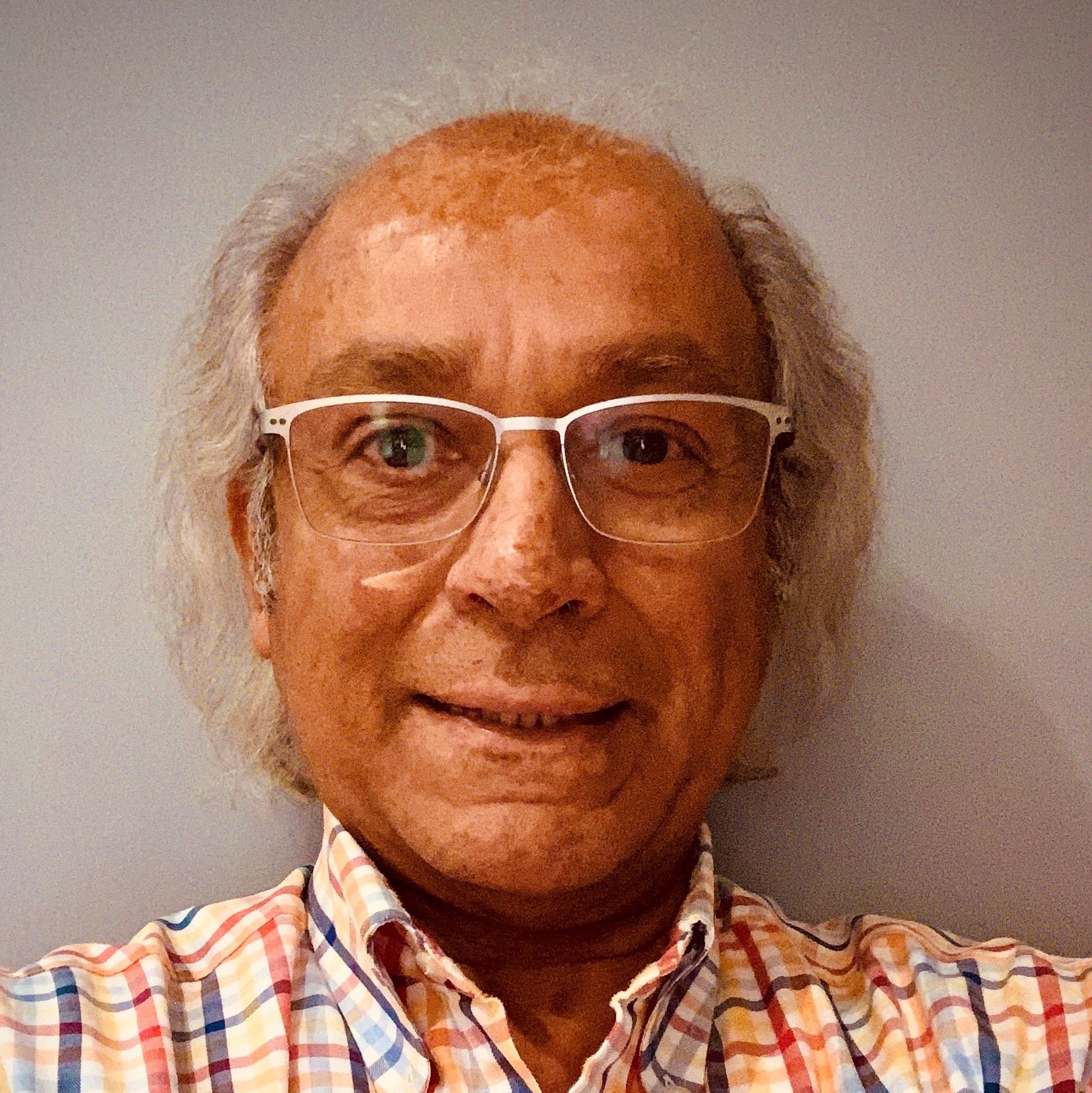 Today we are with Yatish Joshi.  Yatish is a family man who has traveled the world gaining amazing perspective about life, himself and the importance of going after what you want in life.  Born in India, Yatish came to the States 40+ years ago and lives in Indiana.
Yatish founded GTA Containers in 1988, which makes large scale water containers for the military.   In 2017 he decided to make a run for Congress in Indiana, and while the effort fell short, he gave a valiant effort and it has provided an amazing perspective on people that he shares with us.
We are thrilled to have Yatish as he truly represents what Season 1 is all about.
"If you don't listen to others how can you make change?" - Yatish Joshi
What we talk about:
Running for congress as an immigrant
The experience of running and reaching out to others across party lines
Politics

Two party system
The constitution

Liberal vs. conservative
How he was before he met his wife as he would say, "he is not a good person"
The power of believing in yourself
Impact of his family
Growing up in India
Solutions to improve the public education system
His business and how he got into running a large company
References:
Credits:
Lead editor + Producer: Ruf Holmes
Music:
Main Theme: "Eaze Does It" by Shye Eaze and DJ Rufbeats, a More In Common Podcast Exclusive.
Guest theme:  "Spoken Lioter Tips" by DJ Rufbeats created as a More In Common Podcast Exclusive.