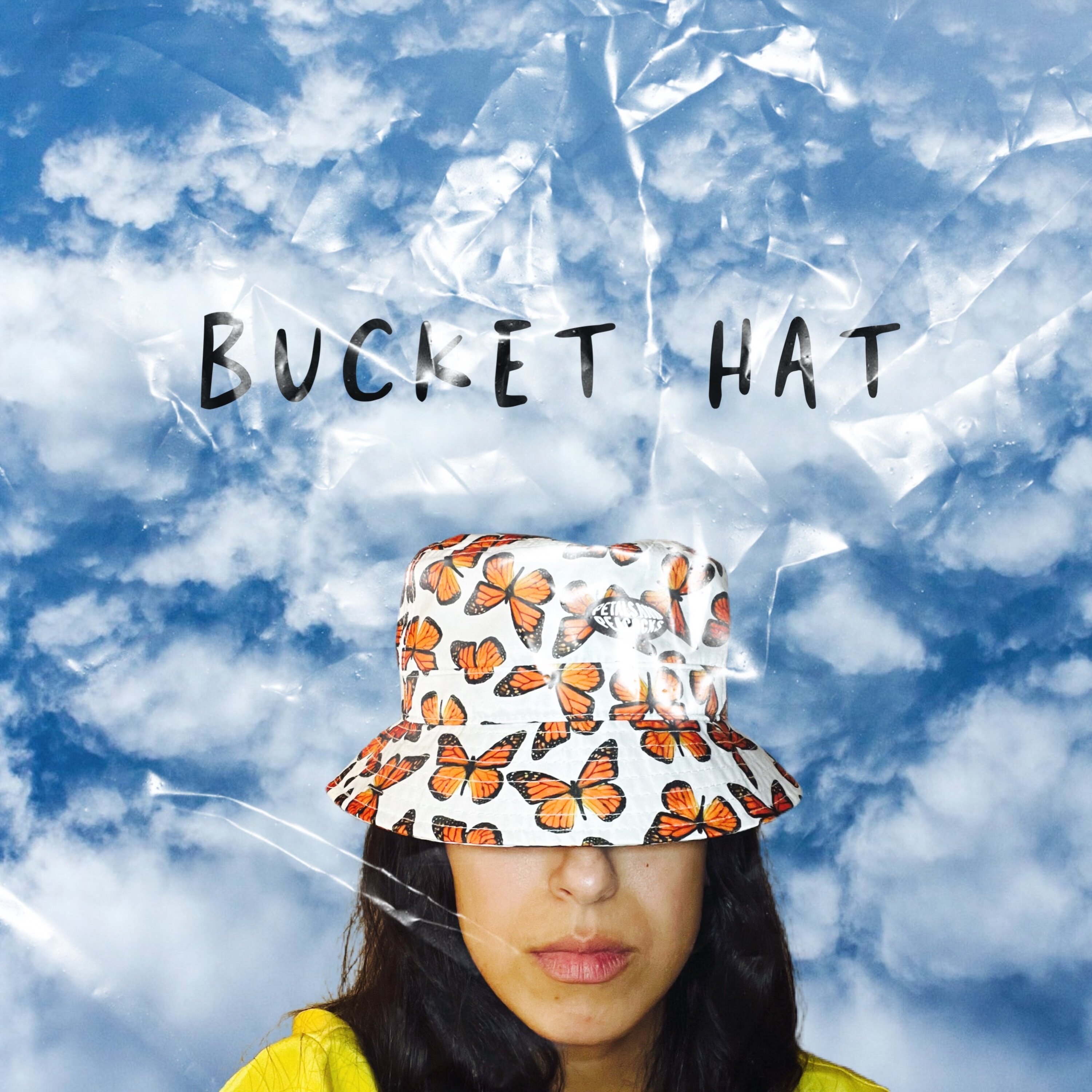 What does 'being connected with self' actually look like…feel like?  It's impossible to describe, as we explore with Sydney in part 2 of this conversation. 
Whether or not we can describe it, what is true from this conversation is that vulnerability and the willingness to express it with yourself and others is a big step in finding that connection.
Once she was willing to be vulnerable with her music it all changed, and her music went to a new level.
///
Today, we are with singer/songwriter Sydney Lauren.  SYDNEY TELLS STORIES THROUGH HER SONGS. SHE GREW UP SINGING AND WRITING MUSIC JUST OUTSIDE OF NEW YORK CITY, THE PLACE SHE NOW CALLS HOME. THE CITY SERVES AS HER INSPIRATION AS WELL AS HER STOMPING GROUNDS, AND SHE HAS PERFORMED IN NYC VENUES LIKE THE DELANCEY & THE BITTER END.
SYDNEY'S TRAINING IN PIANO, GUITAR AND SONGWRITING ARE CLEARLY REFLECTED IN HER SONGS, WHICH TAKE INSPIRATION FROM SOME OF HER FAVORITE ARTISTS INCLUDING JP SAXE, SARAH BAREILLES, INGRID ANDRESS, AND MORE. HER MUSIC HAS BEEN FEATURED ON "TEMPTATION ISLAND" AND "THE BIGGEST LOSER" ON USA NETWORK.
SYDNEY'S NEW ERA OF MUSIC REPRESENTS A CHAPTER IN HER LIFE LYRICALLY, AND HER AUTHENTIC VISION SONICALLY. SHE DIVES INTO THE EMOTIONS THAT OCCUR DURING HEARTBREAK AND THE SIMPLISTIC HAPPINESS THAT CAN COME WITH LOVE. NEW YORK CITY WILL ALWAYS PLAY AN IMPORTANT ROLE IN HER MUSIC, WHETHER IT'S A STREET SHE REFERENCES OR THE SUBWAY HOME. SHE'S A STORYTELLER AT HEART AND HOPES TO SING WORDS YOU WERE THINKING BUT DIDN'T KNOW HOW TO SAY.
 
///
Topics we discuss:
How she got good at her Music

Accepting that she is good at it
Music built her confidence

Tracking Downloads and attention
Being vulnerable through her music
Turning Around a bad mood
Creating music that resonates with people
Understanding Self
References:
Credits:
Music:
Main Theme: "Eaze Does It" by Shye Eaze and DJ Rufbeats, a More In Common Podcast Exclusive.
All music created by DJ Rufbeats