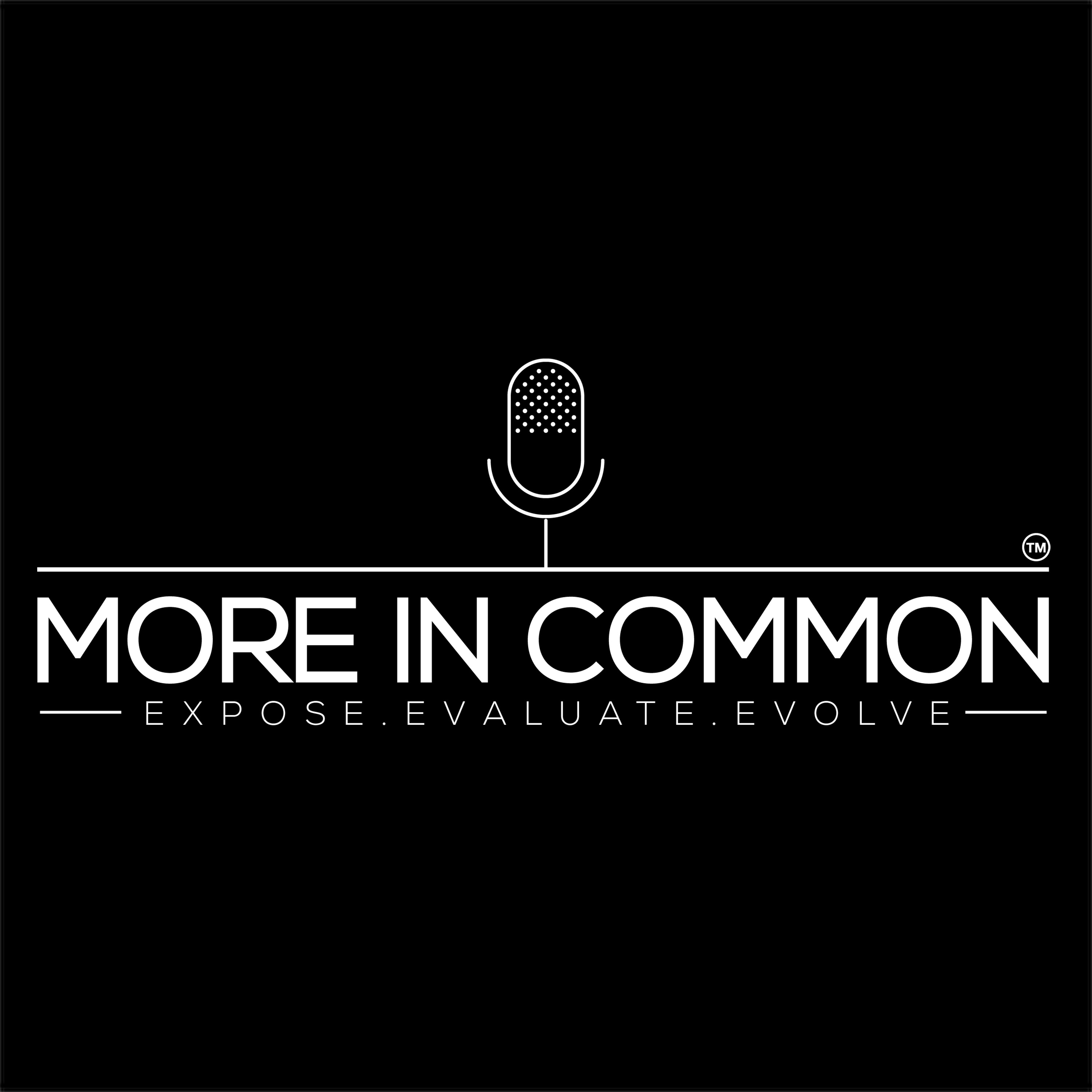 Live Your Life Bravely
Tristan's entire life journey is a testament to trusting the voices in her head, especially when they didn't make sense" to others. From going to four colleges in four years, to winning a job at Teen People Magazine off the radio, to convincing publishers she could pen a super-fun dating book as a non-writer, to ditching a wildly successful, albeit soul sucking career in pursuit of service, to coming out with her highly controversial #metoo story, and so much more in the lands of love, life and career, Tristan, to the core of her being, believes that to live life wholeheartedly, we have to dare to answer the call of our own wild. This is the foundation for her passion in helping women connect to their inner voice and project it out… loudly!
But if you are looking for hardcore cred, know that Tristan holds a Masters in Psychology from Pepperdine University. She is a licensed psychotherapist (specializing in CBT, Mindfulness, EMDR and narrative therapies) but fancies herself more of a guide since she believes that her clients are the true gurus of their own lives. All that said, her credentials, knowledge and extensive experience getting to the ROOTS of what keep us stuck, definitely come in handy since to truly transform and step into your highest self and brightest light, you gotta heal and release past wounds, effectively. Then… you can be free to identify, explore and create life on your terms.
Prior to becoming a coach/therapist, Tristan was a consumer Trend Forecaster serving in many senior level executive positions at companies including Teen People Magazine, People Magazine, Columbia Records and Creative Artists Agency. Tristan consulted for brands such as Nordstrom, Adidas, Target, Nike, L'Oréal and nearly all of the major motion picture studios and TV networks. She has spoken to thousands on stages globally and has been featured in publications such as Glamour, Cosmo, PopSugar, Brit & Co, Nylon, The Daily Love, Huff Po and Your Tango, as well as on TV/radio such as KTLA and Dr. Drew's Loveline.