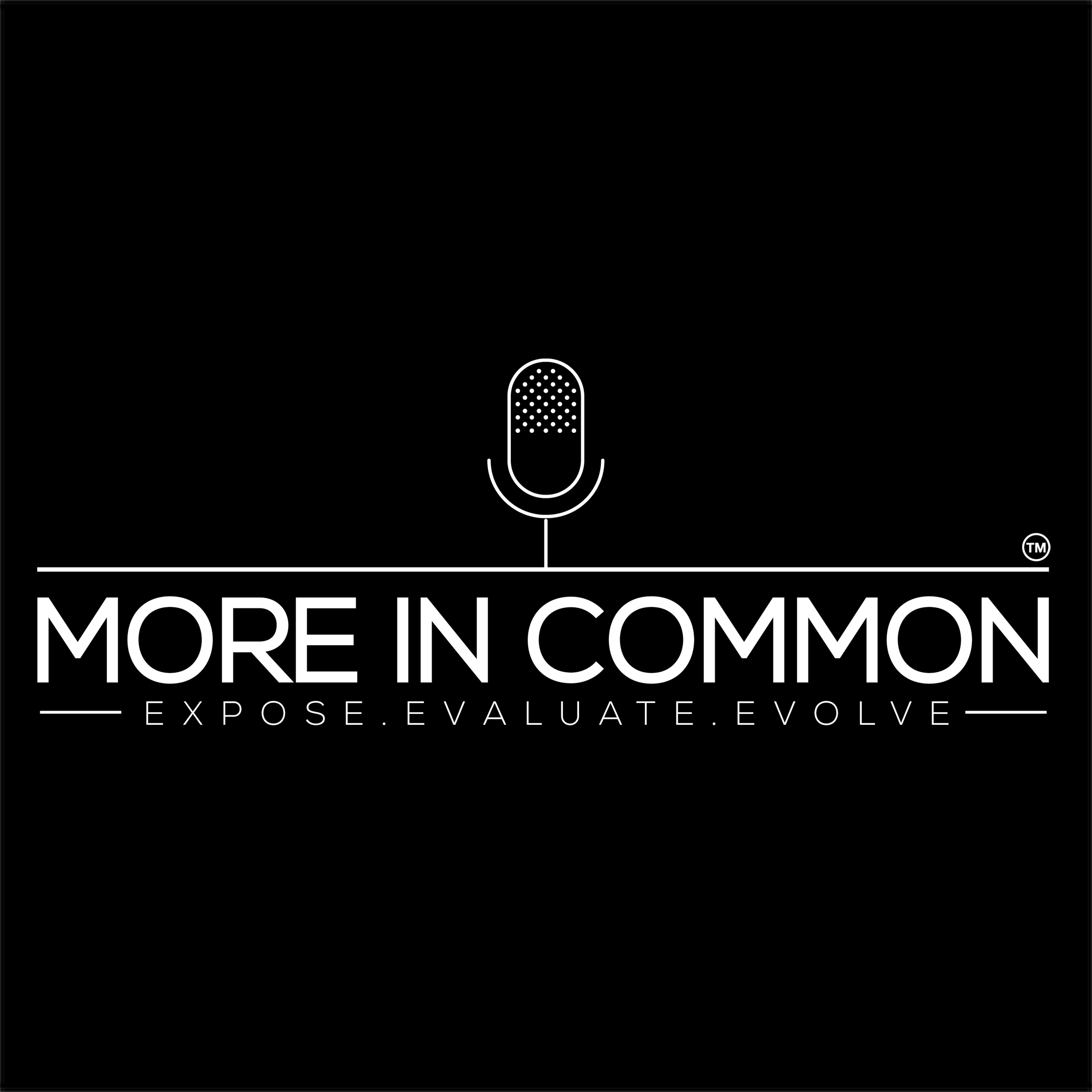 Thomas Knox is a native New Yorker.  He comes from a unique family and spent time in the foster system.  He's a fascinating young man that knows who he is and where he's going.  He created Date While You Wait and Be Great Bow Ties.
 Date While You Wait is literally Thomas sat down with a table and two folding chairs, and a sign that said "Date While You Wait". Specifically, while New Yorker's were waiting for the subway in Manhattan.
Be Great Bowties  goal is to embody greatness, inspire, connect and empower those around us to harness their inner potential by allowing them to express the best aspects of themselves in a unique, seamless and stylish manner.
Topics we cover///
Date while you wait, history and what it is

His experience with it as a black man

The journey of the business and future ideas

What led to his desire to start something like Date While You Wait

The family dynamics he grew up in

Growing up in the foster care system

His dad being a black militant

His mom struggling with drugs

The dynamics of his dad and how impactful he has been on Thomas

How he thinks that leads him to do the things he does especially as a Black man
References:
 Credits:
 Music:
 Main Theme: "I dunno" by grapes (c) copyright 2008 Licensed under a Creative Commons Attribution (3.0) license.http://dig.ccmixter.org/files/grapes/16626 Ft: J Lang, Morusqu
Guest theme: Mr Sun by Robbero (c) copyright 2019 Licensed under a Creative Commons Attribution Noncommercial  (3.0) license. http://dig.ccmixter.org/files/Robbero/59416