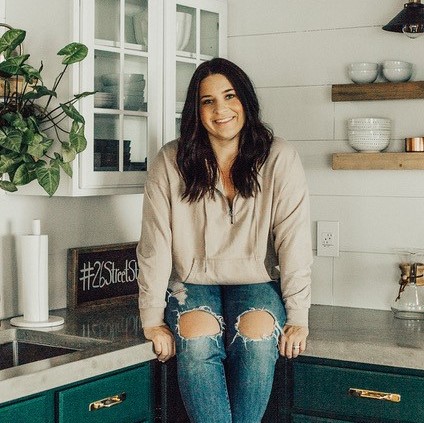 Today, we are with Tara Bixby.  Tara is a licensed Counselor who works in a Minimum security Male prison out in Idaho.  However, that is just her day job as she is on a mission to empower women to live their best life. She normalize life struggles through stories, provides tools for personal growth, and to help shine light on mental health.
You can follow Tara on Instagram @courageously.u!! 
"…I just try not to work with who they were then…I try to work with who they are now." - Tara Bixby
Topics we discuss:
Working in male prisons

Managing mental illness
The system

Empathy and Compassion
Her journey to get into counseling
Brilliant business decision for mental health
Starting courageously.u

Why she focuses on helping women
What it was to start
Being Vulnerable
Vision for the future 

Male and female experiences with mental health
Wholistic approach to medication
How she takes care of herself
The bootstrap argument
Credits:
Lead editor + Producer: Ruf Holmes
Music:
Main Theme: "Eaze Does It" by Shye Eaze and DJ Rufbeats, a More In Common Podcast Exclusive.
Guest theme:  "Solemn Keys" by DJ Rufbeats created as a More In Common Podcast Exclusive.