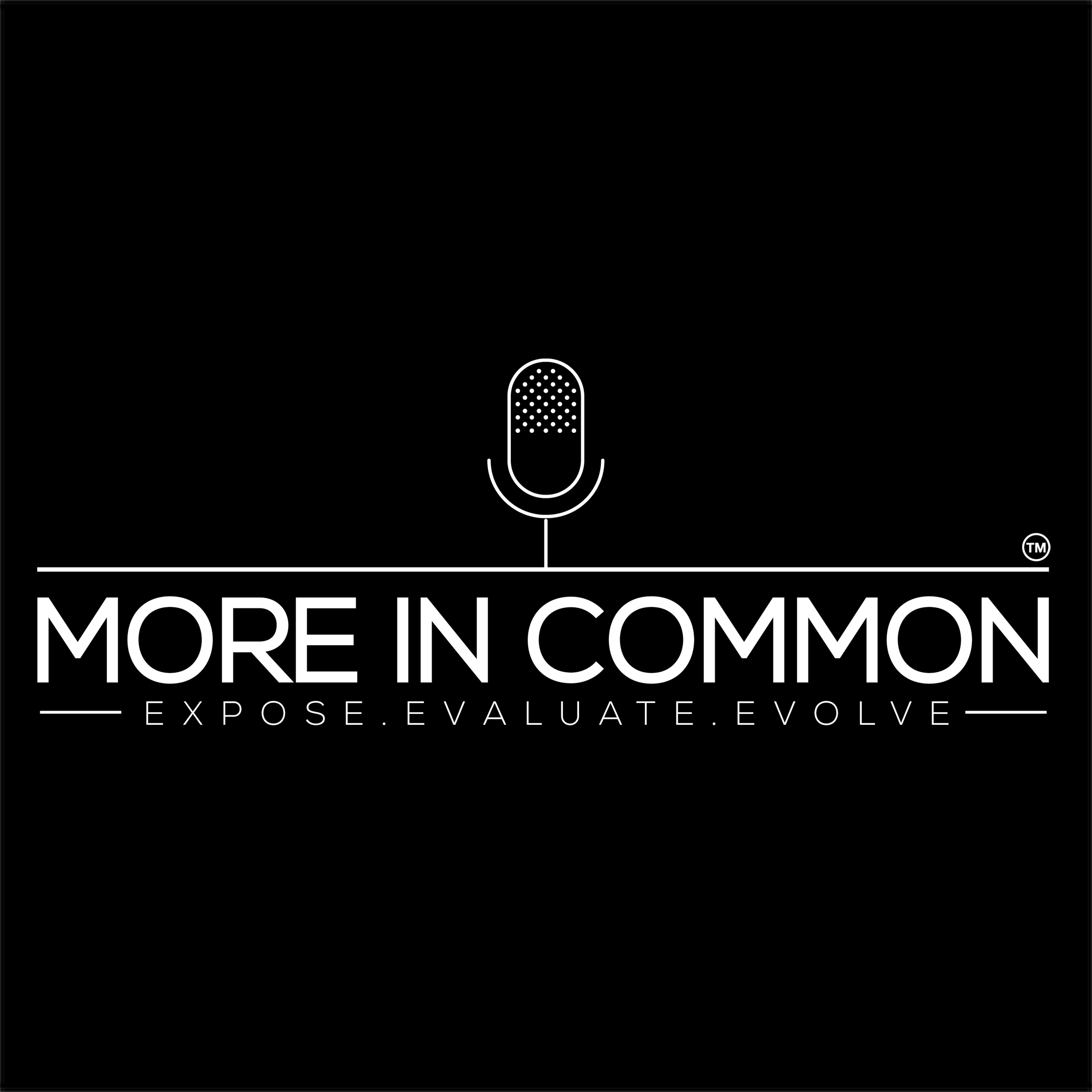 Q has been working with human beings for over 30 years and loves almost every second of it.  Q studied Biblical Studies at Biola University and completed his AA at Fullerton College.
 For the last eight years he has been able to pour his mind, body and soul into a frontline relational evangelism ministry in Hollywood called Broken Hearts, where he currently serves as the Executive Director.  Prior to Broken Hearts, he invested his time into various communities in the Los Angeles and Orange county areas.  From Planting Churches in Watts with World Impact, to soup kitchens in Costa Mesa with Rock Harbor Church, to leading sports camps youth groups with Fellowship of Christian Athletes Q has been able to love on the spectrum on faces and places. 
 In addition, he is a coach on the USA traveling Woman's Flag Football Network team and the coach of SHE Unit in the Woman's Flag Football Network.  He is a kind soul and great human being.  It is our pleasure to sit down with him and connect. 
''If we approach people with gentleness in every scenario or a little bit of patience or a little bit of love then it would've erased the feeling of a stigma    "  Q
Topics we cover///
Coaching women's Flag Football and how he got there.

Getting set up to coach the WFFN USA team

His teams and all the athletes he coaches

Men coaching females and what the culture is in WFFN about that

The use of "Girl" when referring to women

His non-profit's communication guidelines and how it is anchored on Grace and Truth

Growing up to a single, young mom and how they grew up with her mom.

Needing social assistance

Being homeless

Using food stamps

His Non Profit, Broken Heart's Ministry

 
References: