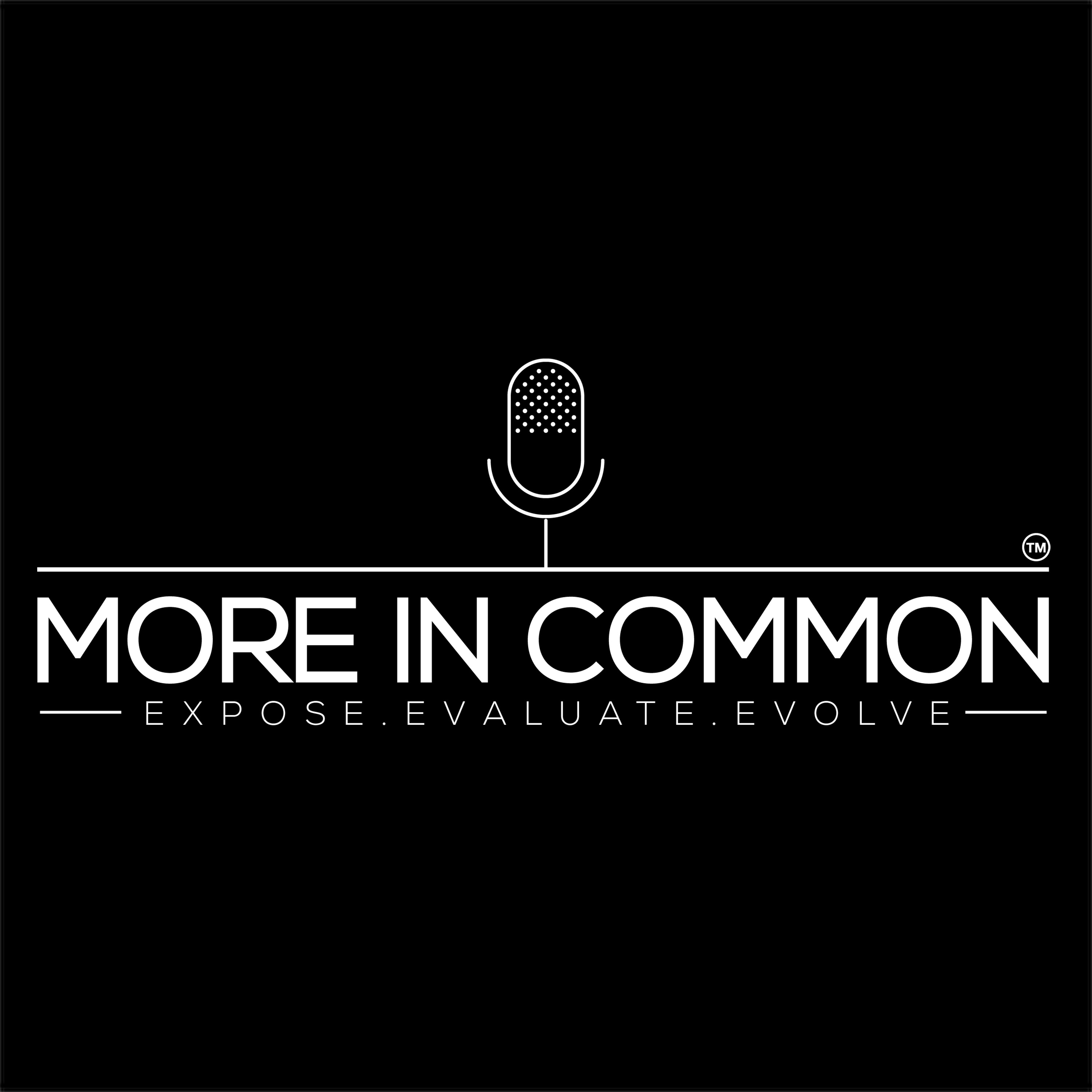 Today we are with Phil Terrill.  Phil grew up in the city of Minneapolis, MN.  His upbringing was all about the pursuit of academic or athletic excellence.
While he hit some of those targets, his life took a different direction after college at Tuskegee, starting in Corporate America, Entrepreneurship, and on a journey to discover himself. Along the way, he did not realize that God had a very unique plan for his existence that would truly begin at an unexpected time after a life altering decision.
He wrote a book, Collision Course, about this unexpected turn as he drives full speed into the journey of how he turned his life's most challenging time into a massive, powerful breakthrough.
"Stay L.I.T. (Living In Triumph) and pour into your purpose"  Phil Terrill
Topics we cover///
The importance of God and Prayer in his life and how his dad was part of the Nation of Islam and his mom wasn't as religious but his grandparents were Baptist. 

Sister converted to Islam in College

His relationship with his dad and how his dad is the ultimate community man and that influence on him growing up and today
His pull between being a corporate employee and desire to be an entrepreneur
The impact of divorce on him and how it really impacted his relationship with his Sister

How this all led him to consider suicide in 9th grade and how his sister saved him

The accident that is the cornerstone to his book, collision Course, and how he blamed a lot of people early in recovery

How the family dynamic was drastically affected by his choice to drive

What it was like for him in the holding cell and the impact some conversations had on him
References:
Credits:
Lead editor + Producer: Ruf Holmes
Music:
Main Theme: "I dunno" by grapes (c) copyright 2008 Licensed under a Creative Commons Attribution (3.0) license.http://dig.ccmixter.org/files/grapes/16626 Ft: J Lang, Morusqu
Guest theme: "High Life"-  DJ Rufbeats