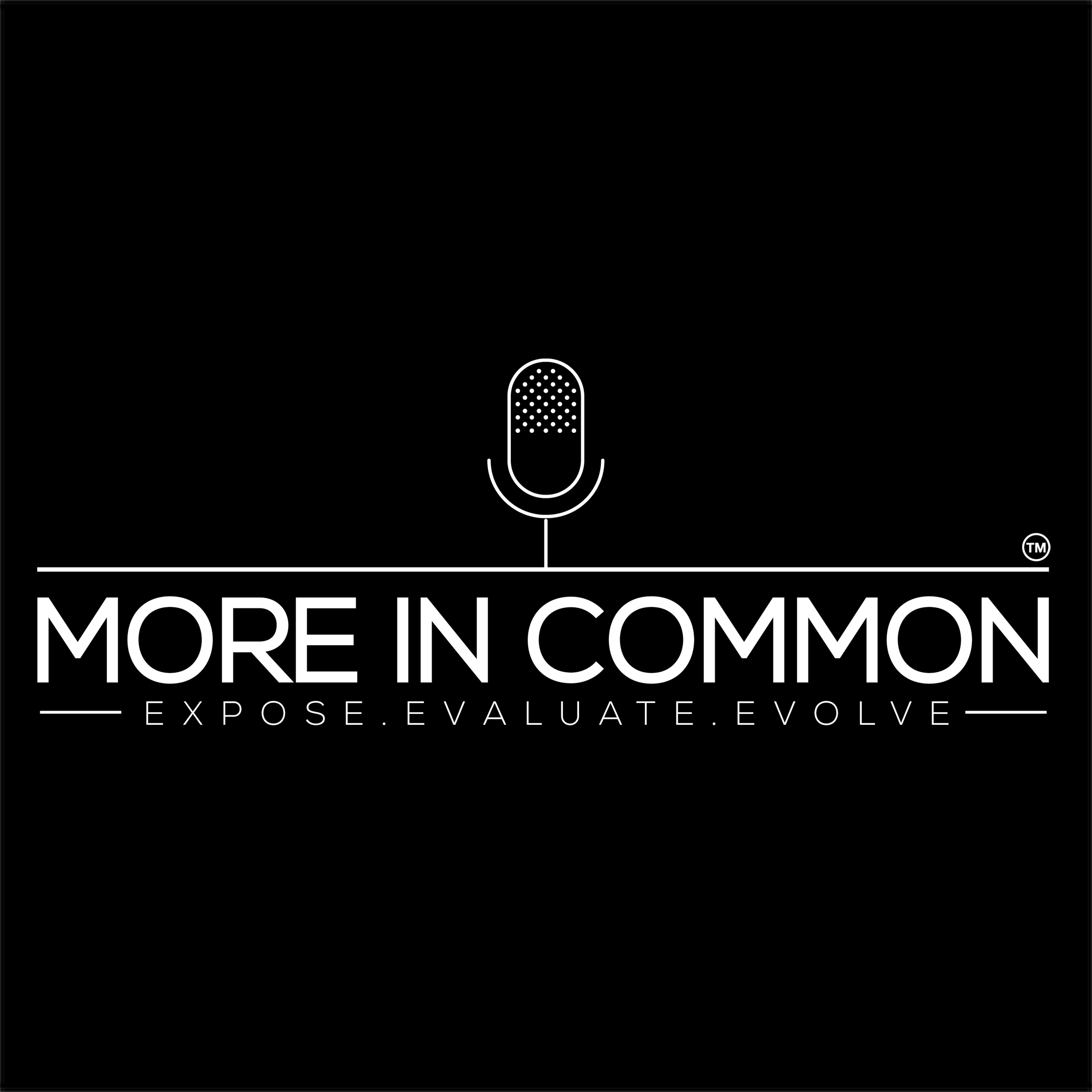 Patrick works as a Case Manager of Community of Care in Student Affairs at Loyola Marymount University. Before returning to his alma mater, he worked at TOMS Shoes, designing and leading international immersion experiences around the world for employees to connect to the mission of the company.
Patrick has lived in four different countries and traveled to over fifty countries. He is a big supporter of the global learning initiatives.
As an undergraduate, Patrick founded Magis, a student service organization dedicated to service, diversity, and spirituality. He was also a leader in Alternative Breaks, and studied abroad in Ireland. He was awarded the Robert Graham, SJ award in 2006, which is presented to one outstanding graduating senior man and one woman who have excelled in service and leadership throughout their undergraduate careers.
A man of many experiences and an amazing story teller.  We are excited to have him here today!
"Hope is the active conviction that despair won't have the last word"  Cory Booker
Topics we cover///
Curiosity and helping people find it so we can all be heard

Struggling with complexity and lack of binary choices

Millennials, decision making and how he sees them

Navigating appropriate action in the moment 

Growing up in New Mexico and how impactful that was to him

Running away from home due to his parents separating

Empathy vs. Compassion
References:
Credits:
Lead editor + Producer: Ruf Holmes
Music:
Main Theme: "I dunno" by grapes (c) copyright 2008 Licensed under a Creative Commons Attribution (3.0) license.http://dig.ccmixter.org/files/grapes/16626 Ft: J Lang, Morusqu
Guest theme: "Mellow Record" by DJ Rufbeats created as a More In Common Podcast Exclusive.