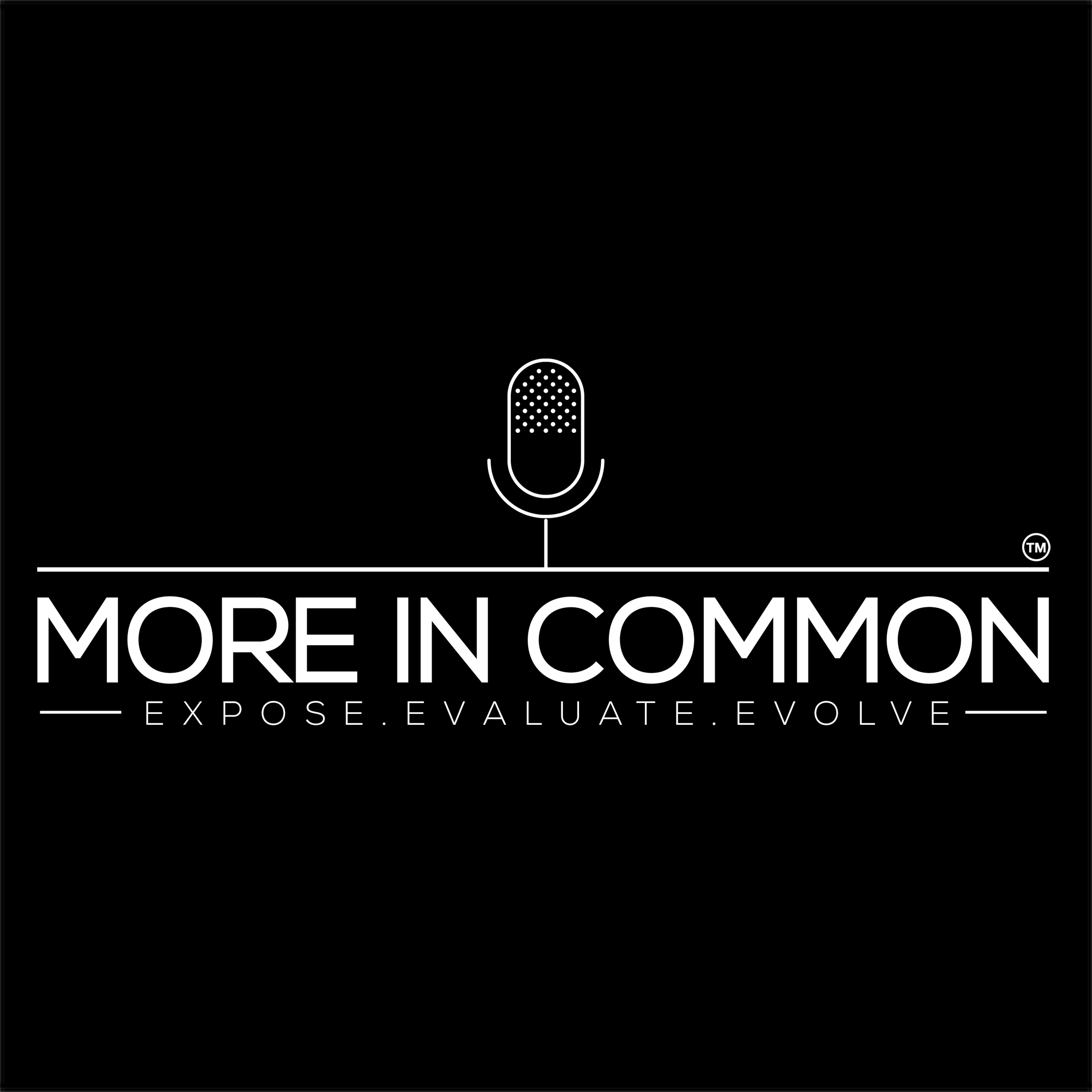 Today we are joined by Mike Carlito. Mike is a self-described Undercover Mexican. Born of Cuban and Mexican descent yet white presenting, he has had an interesting experience growing up.
Mike is a local musician in Los Angeles and a man who studies philosophy in his own time.  He is insightful and brings a unique perspective to current events based on his life experience.
"See what's the bigger picture" ~Mike C.
Topics we cover:
Simi Valley and Ventura County
MLK's push for economic mobility
Oxnard
The Barrio
Definition of Snowflake
Niche - Resentment (with extra letter)
John Rohls
References:
Credits:
Editor: Anthony Michetti
Music – ccmixter.org
Main Theme:I dunno by grapes (c) copyright 2008 Licensed under a Creative Commons Attribution (3.0) license.http://dig.ccmixter.org/files/grapes/16626 Ft: J Lang, Morusqu
Cut n Bass Loop by Spuukz (c) copyright 2007 Licensed under a Creative Commons Attribution license. http://dig.ccmixter.org/files/Spuukz/8704