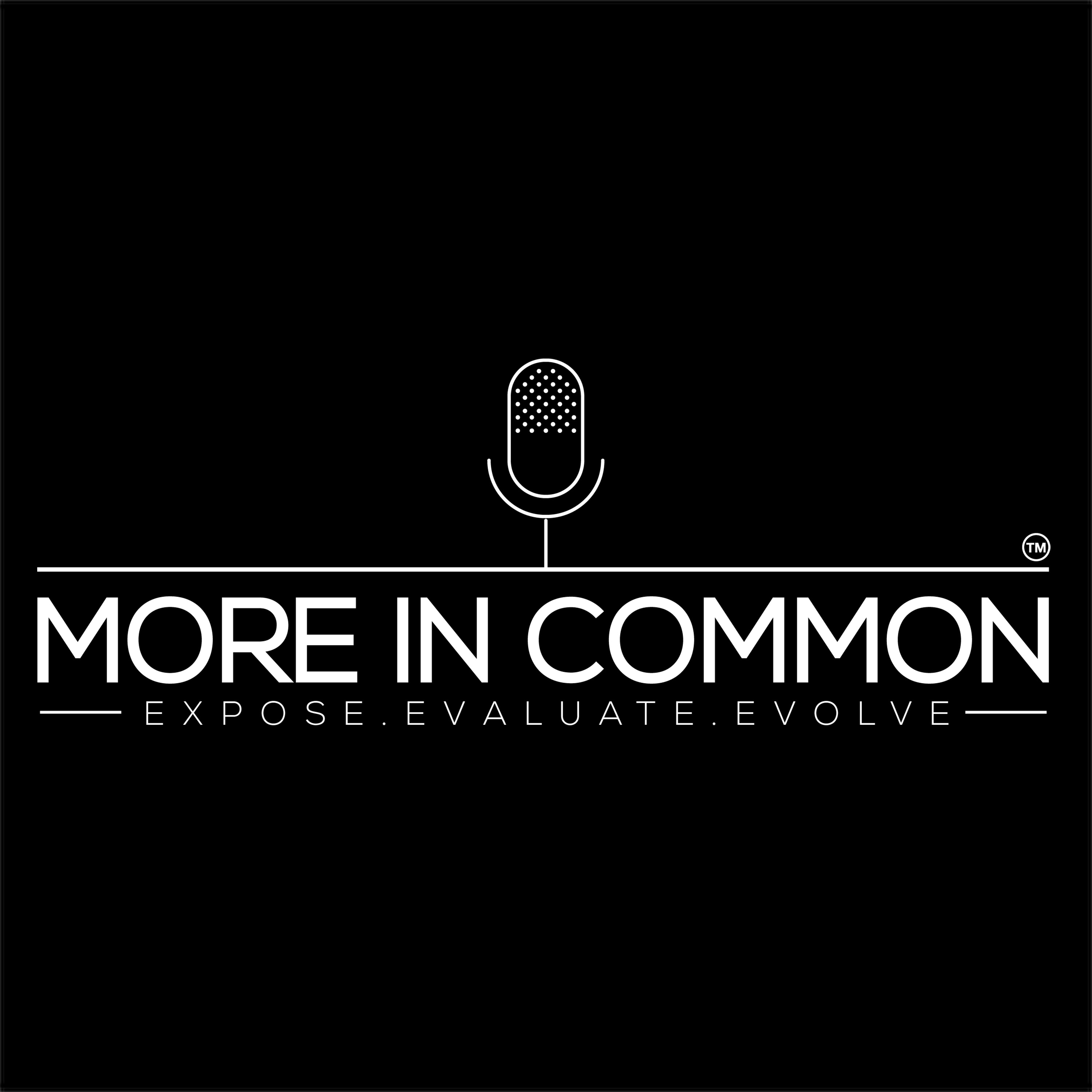 Today we are with Megan Sherer.  Megan is a Holistic Nutritionist and Wellness Expert. She is a graduate of Pepperdine University, and has a background in all things healthy living. She has extensively studied and been certified in Holistic & Sports Nutrition, Personal Training, Yoga, AcroYoga, meditation, breath-work, reiki, emotional transformation and eating psychology. She runs a private practice with 1:1 clients, a corporate wellness consulting program, and mental health focused wellness initiatives. 
She also founded a non-profit organization called Be More, dedicated to creating conversations & curriculum about how social media impacts self-esteem and mental health in teenagers. 
What we talk about:
Breaking down the stigma of Mental health and other conversations that matter
Her non Profit, Be More
Managing conversations about sex and sexual health with adolescence
Body Image
Her personal Experience with Body Issues and Eating Disorders

And how she navigated her way out of it

Eating disorders in woman and in men
References:
Credits:
Lead editor + Producer: Ruf Holmes
Music:
Main Theme: "I dunno" by grapes (c) copyright 2008 Licensed under a Creative Commons Attribution (3.0) license.http://dig.ccmixter.org/files/grapes/16626 Ft: J Lang, Morusqu
Guest theme:  by DJ Rufbeats created as a More In Common Podcast Exclusive.