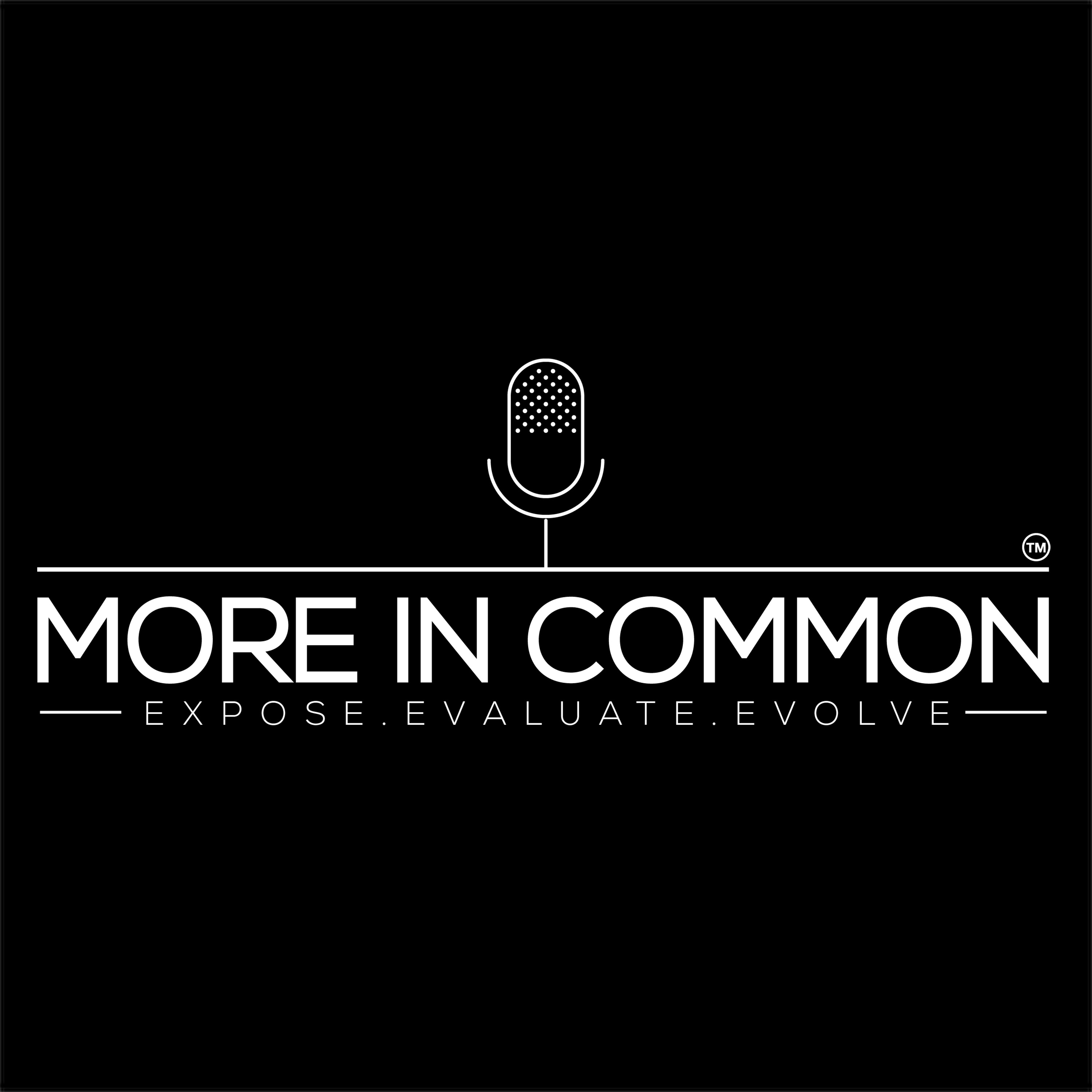 Matt is a Technical Program Manager and Entrepreneur with over 18 years of experience in a number of technical fields as well as founding and growing businesses. He founded Ultimatum, but recently had to close up shop though, but there is a lot to learn from him in the endeavor.  So much of the conversation still discusses Ultimatum.
Matt has a M.S. degree in Computer Information Systems at St. Edward's University. He also completed a B.S. in Psychology from the University of Texas at Austin and an M.A. in Psychology from the University of Pennsylvania. 
''…You can make money and still be a good human being and help other people…" - Matt McCabe
What we talk about:
Radical truth
Building a company around values
The origins of Your Ultimatum
Building into the future for a platform people will use as they iterate and think about how they get people to buy in
What has led him to feeling this call to get more and do more
References:
Credits:
Lead editor + Producer: Ruf Holmes
Music:
Main Theme: "I dunno" by grapes (c) copyright 2008 Licensed under a Creative Commons Attribution (3.0) license.http://dig.ccmixter.org/files/grapes/16626 Ft: J Lang, Morusqu
Guest theme: "Times a Waisting" by DJ Rufbeats created as a More In Common Podcast Exclusive.