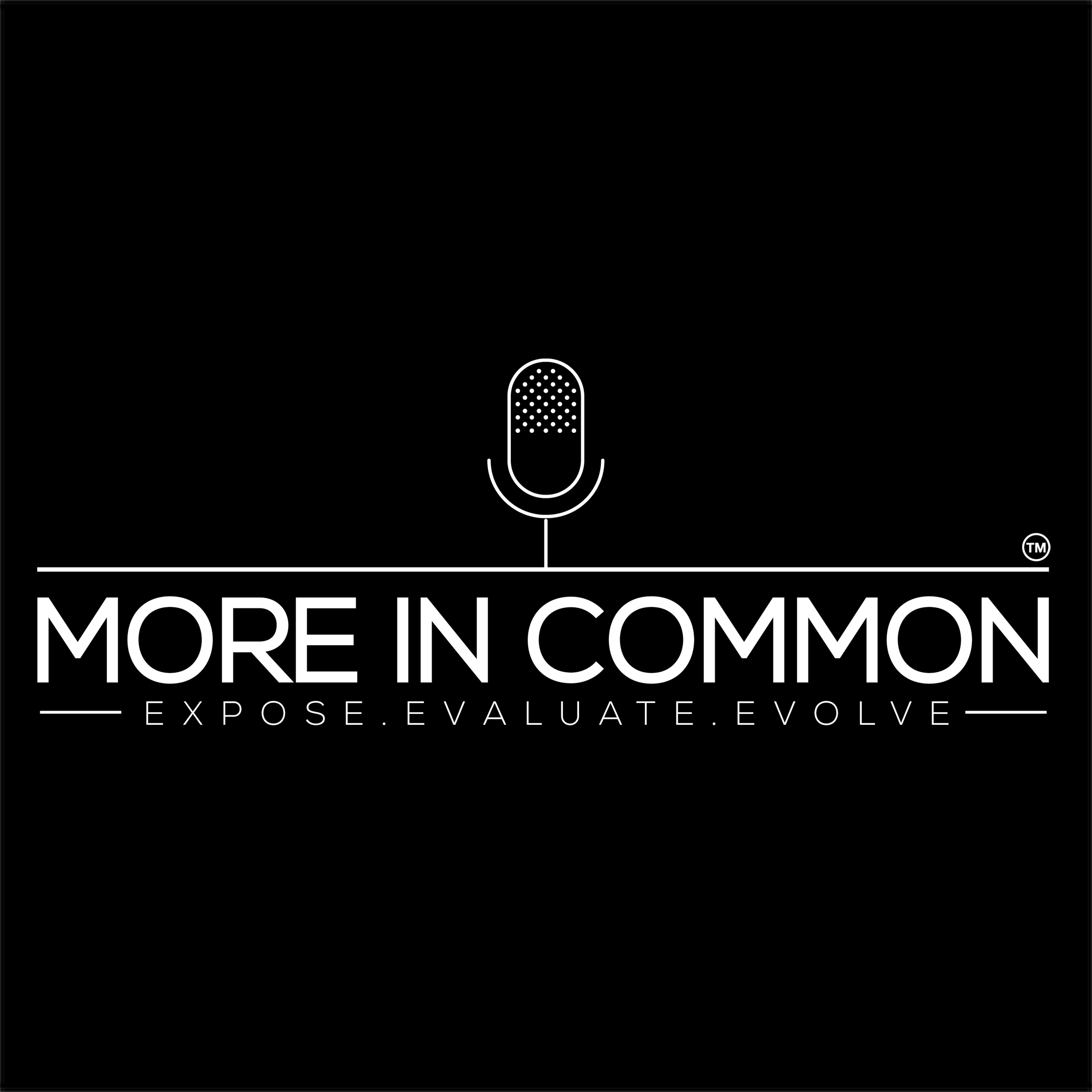 Kimberly Fe'Lix, called Fe'Lix by her friends, is a wellness advocate with a passion for education and accessibility. Before creating her blog, Fe'Lix, Inside & Out, Fe'Lix worked within the health + wellness space both in traditional health care settings and within the non-profit board room setting. With a passion for advocacy, Fe'Lix has experience with both grassroots organizing and as a macro-scale strategist. 
 After stepping back from her career to focus on her family, Fe'Lix started her blog; which is a one-stop-shop for all things wellness, Both Inside & Out;  as a way to create a space where she could help people navigate the journey to a healthier lifestyle.  Whether talking about the science behind ingredients, clean beauty, or nutrition and supplements, one thing that remains at the center is motherhood. Fe'Lix, speaks regularly on self-care,  diversity, the importance of representation, and the delicate nature of raising mixed race, multi-cultural children in today's world.
Kimberly Fe'Lix "Moms, I'm giving you permission to take care of yourself first and then take care of your children.  For non-moms if you're any type of care taker of other human beings whether they belong to you or not, you gotta take care of yourself.  Fill your cup with healthy nutritious things."
Topics we cover///
Lack of Diverse representation in Health and Wellness
Accessibility of Wellness
International food comparison
Her growing up with a highly accomplished Mom
Preventative Health
Being a Military kid and having a very successful Mother in the military
Her identity struggle as a very successful professional and now being a stay at home Mom ultimately balancing the emotional struggle in this decision
Male/Female cultural expectations
Her experience growing interracial and how unaware she was
How her boys are mixed race but white presenting and what that means
References:
Credits:
Music:
Main Theme: "I dunno" by grapes (c) copyright 2008 Licensed under a Creative Commons Attribution (3.0) license.http://dig.ccmixter.org/files/grapes/16626 Ft: J Lang, Morusqu
Guest theme: In the clouds by Stefan Kartenberg (c) copyright 2019 Licensed under a Creative Commons Attribution Noncommercial  (3.0) license. http://dig.ccmixter.org/files/JeffSpeed68/59123 Ft: Javolenus