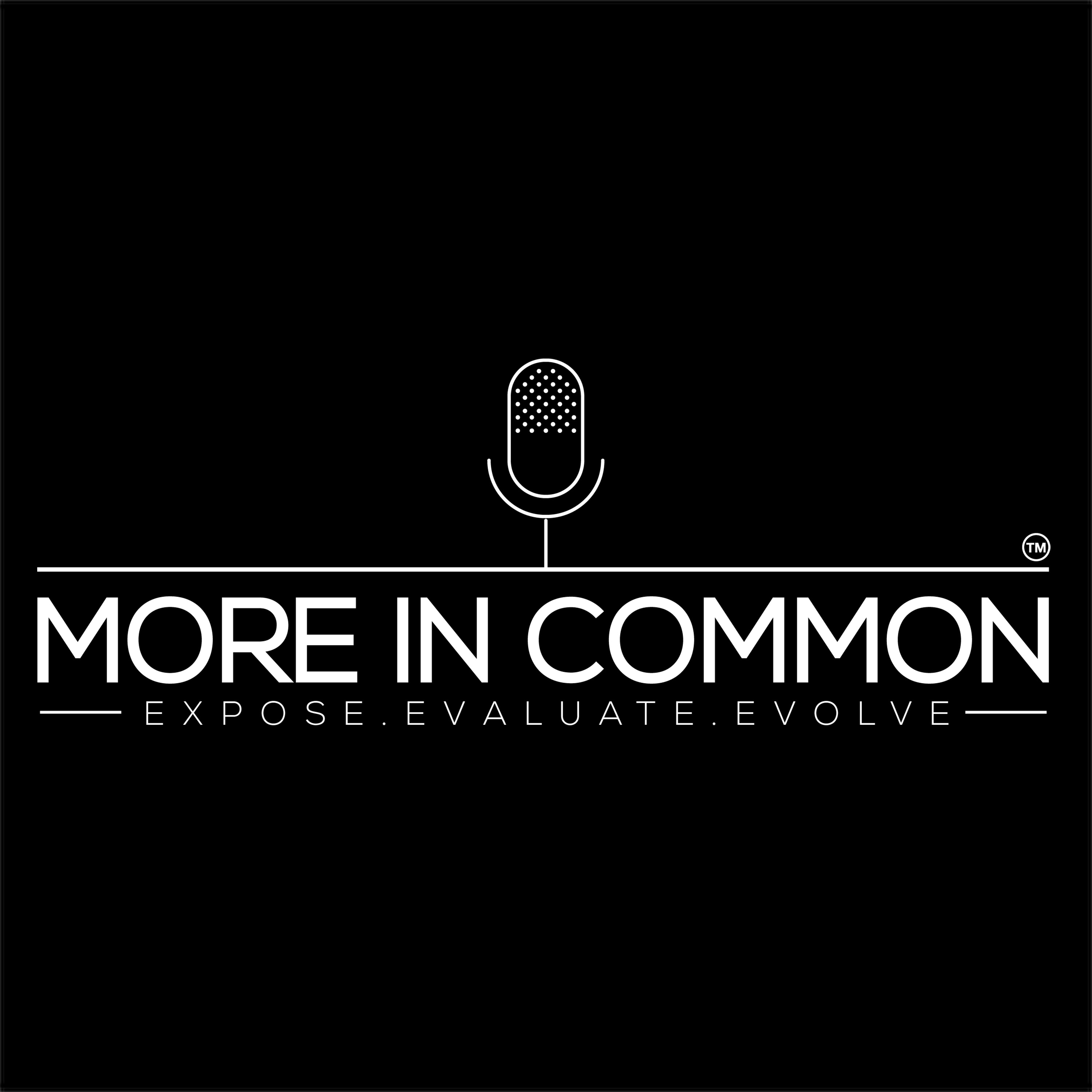 Kim Anenberg Cavallo is the founder and CEO of Lilspace, a company that enhances relationships in the digital age. Lilspace elevates real-life events through wellness lounges, a time-tracking app and the social impact incentive Unplug for a Cause™.  
 Growing up with a Mom who was a therapist, Kim experienced the incredible power of relationships and became concerned when technology was clearly interfering with our human to human connections. Her dedication to protecting relationships is Kim's way to honor her mother, Jane, who died in 2012.  
 After graduating from UCLA in 1988, Kim discovered the mindy/body connection when she began practicing Iyengar Yoga. As technology has expanded its grip on all of our minds, it became painfully obvious to Kim that, specifically, mobile devices were disrupting our relationships. In 2016, between anxious impulses to check her phone, Kim jumped up to protect real-time relationships from the mesmerizing draw of digital devices. It was then that the idea for Lilspace was born.
 With her 25 years experience raising money for NFPs, event planning, community building,  Kim is now focused on what motivates us to put away our phones and practice being present more often.
Kim "Don't Take It Personal"
Topics we cover:
Relationship with Technology
Her mother being a therapist and what that was growing up
Learning to Connect from Mom and Importance of connection to her
Managing and understanding emotional responses particularly in relationships
Impact of Yoga in her life
Starting Lil'Space
The unique nature of Lil'Space and how it revolves around Community
Next Gen Lil'Space
Addiction to Devices and the design of it
 References:
Stand Up Paddling
Real Girl
Unplug for Wellness
Credits:
Music – ccmixter.org
Main Theme: "I dunno" by grapes (c) copyright 2008 Licensed under a Creative Commons Attribution (3.0) license.http://dig.ccmixter.org/files/grapes/16626 Ft: J Lang, Morusqu
Guest theme:Love Jones by @nop (c) copyright 2015 Licensed under a Creative Commons Attribution license. http://dig.ccmixter.org/files/Lancefield/50789