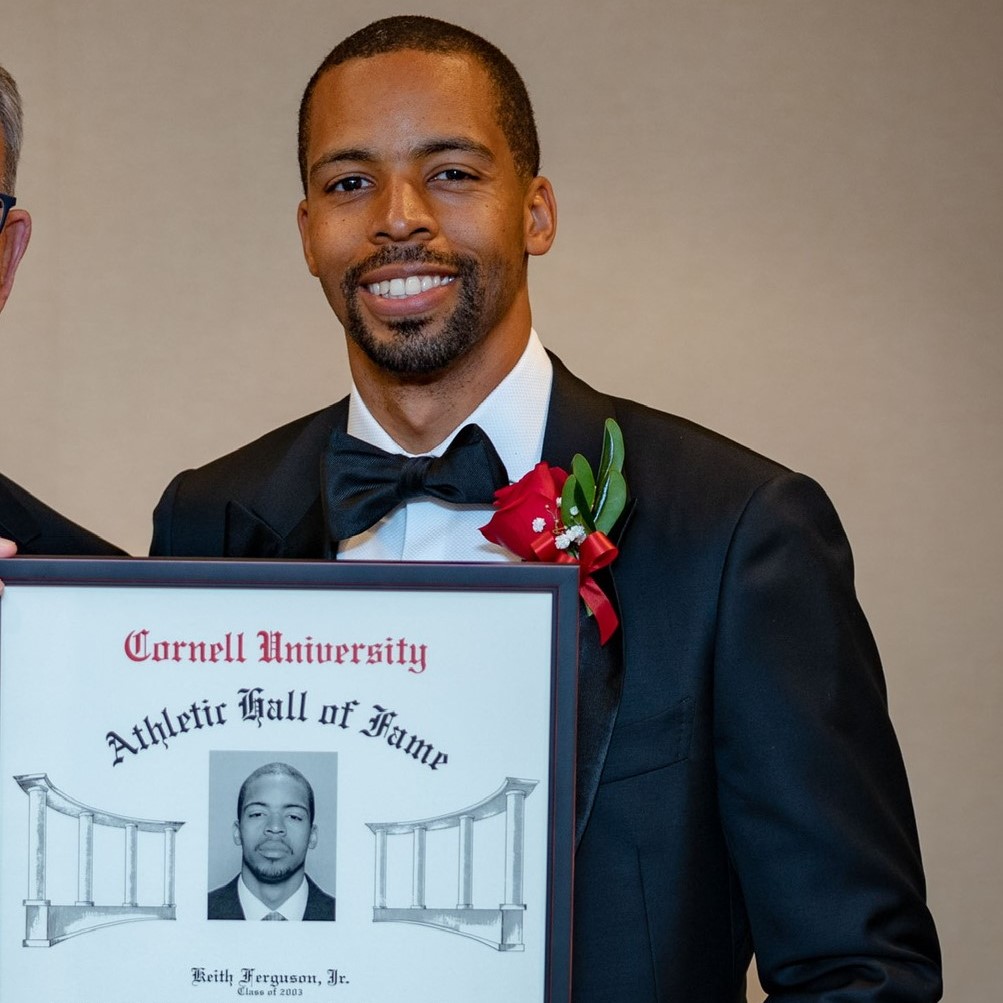 Keith Ferguson is an associate in the Financial Services Litigation group. He focuses his practice on representing financial institutions and mortgage servicers in real property actions.
Prior to joining Eckert Seamans, Keith was an associate at a private firm with a focus on the mortgage banking industry in the mid-Atlantic region. He was the supervising attorney of the firm's mediation practice and led a department of legal professionals responsible for the firm's active residential foreclosure cases in the settlement and status conference stage.
Keith previously served as a judicial law clerk to the Honorable Wanda Keyes Heard in the Circuit Court for Baltimore City and as a law clerk for the United States Agency for International Development in the Employee and Labor Relations Division in Washington, D.C. 
"The sun is coming up tomorrow.  Get after it." - Keith Ferguson Jr
Topics we discuss:
Perspective on Children's potential

Understanding your strengths

Being a black attorney from poverty

Transition from sports
Gong to Cornell

Having strong examples in his life

His Dad primarily raising him
His Grandma being his mother figure

Growing up without Mom
The impact of Premarital Counseling

Openness to counseling in general

The future of his family
Taking a pause in Conversation

Managing Hard Conversations
Managing lines of relationship

Getting into Cornell's Football Hall of Fame
References: 
Credits:
Lead editor + Producer: Ruf Holmes
Music:
Main Theme: "Eaze Does It" by Shye Eaze and DJ Rufbeats, a More In Common Podcast Exclusive.
Guest theme:  "Theme On" by DJ Rufbeats created as a More In Common Podcast Exclusive.