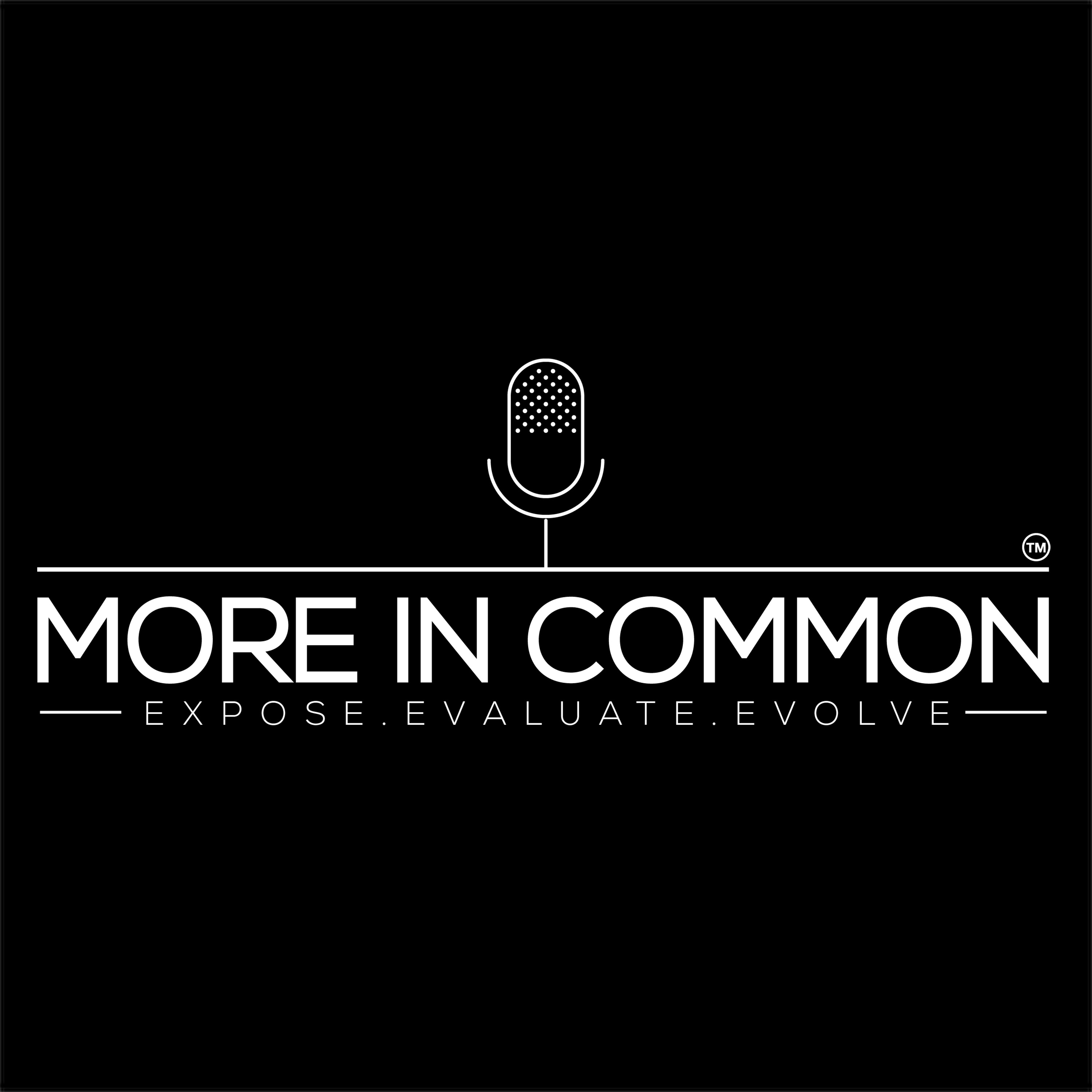 This was recorded quite a few months ago so we are excited to finally bring it to you.  Today we are with JS…a fellow boilermaker (Purdue Grad) and all around interesting person.  JS comes to us with some very unique and thought provoking insights that make us want to record an entire year of episodes.
He is a musician and has been writing, recording and performing for 25 years.  After studying engineering, he went on to focus his energy in a band that would tour coast to coast.  Currently, his music career has him playing drums with Crisis Actor.  He also maintains his micro-label and collective called elle 2.0. 
He loves buffalo wings and happens to be a member of a religious institution in Indiana, which leads to a very interesting discussion and better understanding of what the Satanic Temple is and how we all probably share many ideals with it.
''Try to be better tomorrow than you were today" JS
Topics we cover///
Religious freedom and how he sees religion and the belief in higher powers
Growing up in Indiana and fully going through the Catholic Church
The impact of traveling with the Punk band and how it impacted his perspective
How he has effectively engaged on Facebook and managed the dialogue
How John Wick could be the greatest trilogy of all time and a discussion about movies
His Feminist Views and views on Allyship
How he has developed a listen first approach
References:
Credits:
Lead editor + Producer: Ruf Holmes
Music:
Main Theme: "I dunno" by grapes (c) copyright 2008 Licensed under a Creative Commons Attribution (3.0) license.http://dig.ccmixter.org/files/grapes/16626 Ft: J Lang, Morusqu
Guest theme: "Super Sloppy Space Junk" by Milkshake Daddy http://freemusicarchive.org/music/Milkshake_Daddy/Aquatic_Ape_Hypothesis/08_Super_Sloppy_Space_Junk