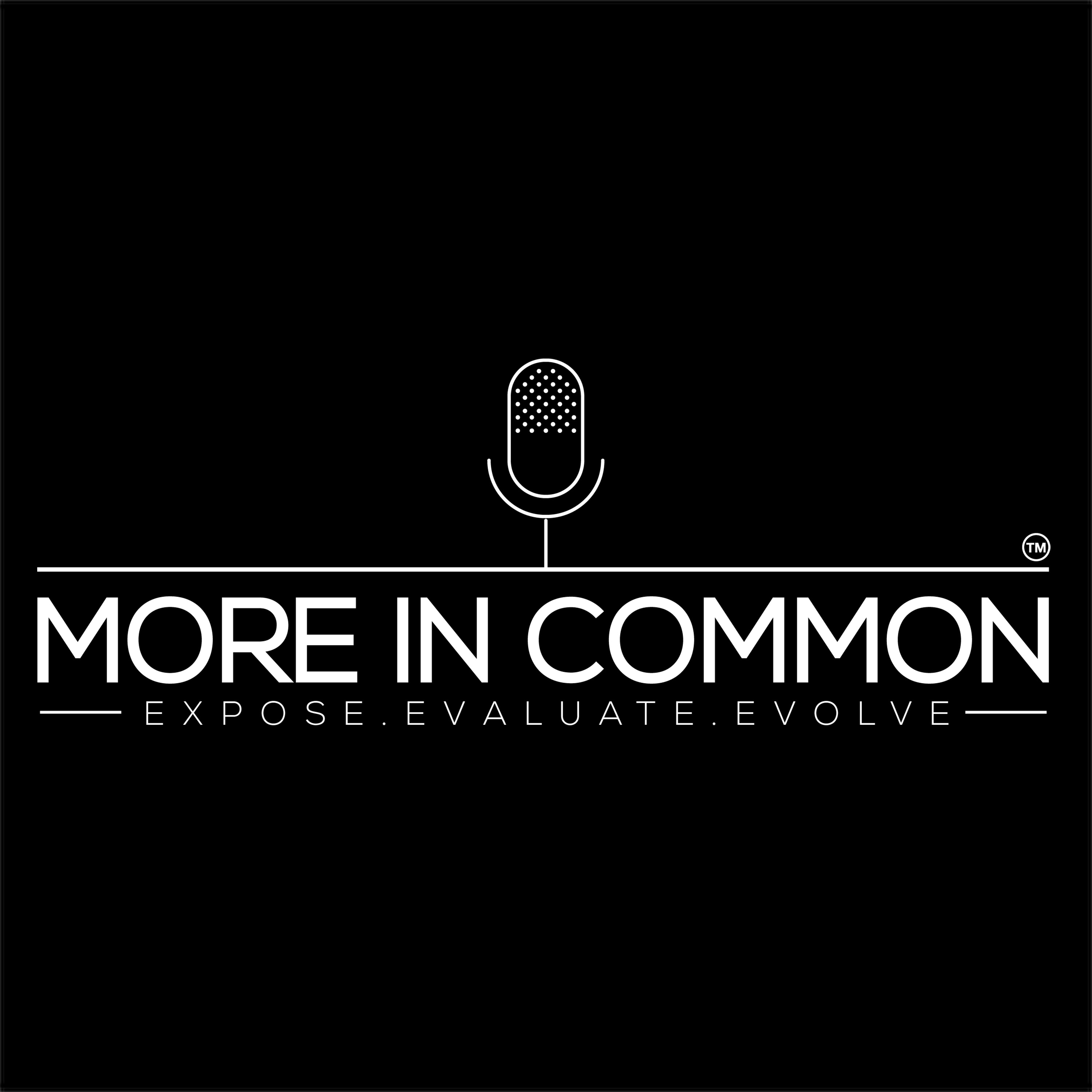 This week get to share a conversation with our guy Jantzen, here's a bit about him - in his own words:
 I was born born and "half-raised" in Montreal, later moving to the Toronto suburbs as a young teenager.  Was fortunate to have lived in two of the most diverse cities in Canada and in North America having learned from a lot of other cultures.
 My open mindedness and dynamic perspective in life stems from my own anecdotes and also vicariously through the lives of others from around the world. I found myself "tight-rope-walking" the line separating the sides that would have landed me in jail or worse, and the side of prosperity which I continue to live and develop today.
 It's through all of my experiences up until this point that have made me realize many things.  One of which is that the messages which we as a Black community/people have been washing our minds with have a false origin which is  perpetuated through various systemic mediums to keep us boxed in, unaware and blind.  It's by only knowing and loving oneself, as well as our true history, can we work towards a better future for our people and the broader society in which we live as a whole.  (this statement can be applied to anyone in this matter.)
 I've also realized that as loving oneself and having self-pride is important, particularly in the context of race, it's not everything, as there is way more to gain with the love of all people, in the broader scheme that is more important for humanity as a whole.
 It's with all this, a small glimpse of my perspective, that I've founded the WiseMen Collective, to be a person of action, to bring positivity, awareness, education, support and love to our Black people, to have my brothers, sisters and other future members be a part of this journey with me, while making a positive impact within the communities we serve.  
 My aim is for us to have control of our own narrative as a people, through displays of actions that will motivate people to do the same.  
 As we grow, our outreach we will continue to impact the marginalized members of our society including the youth, people with disabilities, the impoverished and others where we can make a difference, through our various  outreach programs.