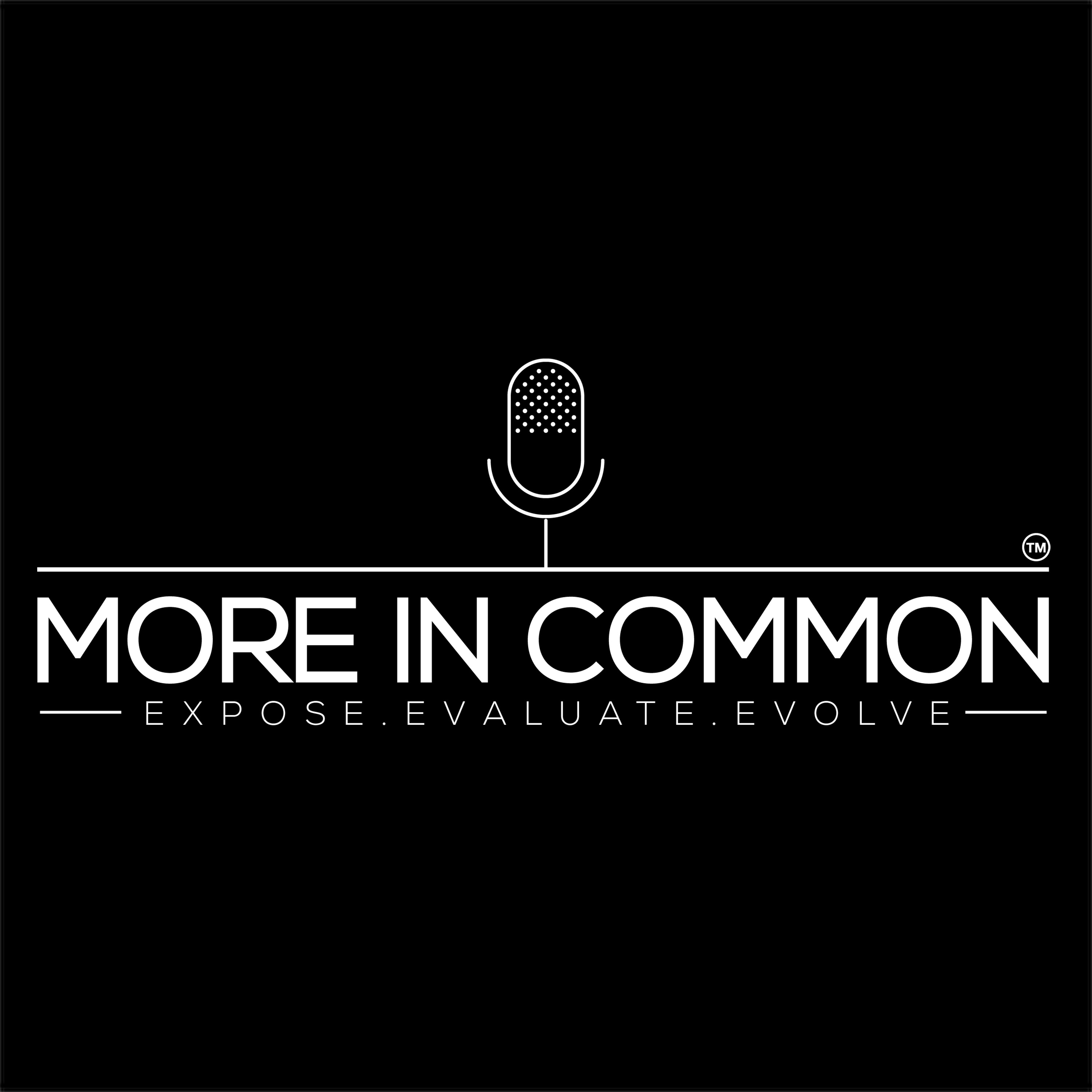 Jamil Smith is a visionary by birth. By training, he is an acupuncturist, herbalist, photographer, writer and entrepreneur.  His life's work is dedicated to creating viable solutions to social, political and economic challenges facing our societies today.  His path in life has led him from the conference tables of Wall Street through the veins of New York City and beyond.  He has chosen to search for meaning within every experience and show the world its own reflection.
Born and raised in Richmond, Virginia, Jamil learned early on to embrace the lessons found in solitude.  He learned that before he could understand his surroundings, he first needed to find his own identity.  During his adolescent years, he found comfort in solitude. The loss of life and friendships opened the doors to universal companionship, allowing him to truly capture the moments spent with family, friends and strangers, alike.
When words could not capture the meaning of the moment, it has been his distinct awareness that has enabled him to speak loudly with his expressions of art. As a photographer of 10 years, he brings his burgeoning style and form to lifestyle, documentary, photojournalism and fashion projects.
In 2015, he began his journey towards deeper inner cultivation enrolling in New York's premier Asian Medical Master's program. Since attending Pacific College of Oriental Medicine, he has deepened his self-awareness as well as his knowledge of acupuncture, herbal medicine and eastern and western medicine. His work has evolved to preserve traditional healing wisdom across cultures while inspiring new ways of reminding people of our true magic within. Collectively, he seeks to build a foundation necessary for a renewed, sustainable world of true equity among all of its inhabitants.