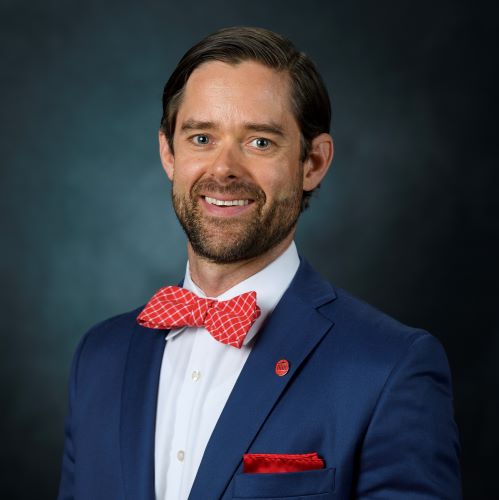 How do you listen? Did you know there are at least 43 different ways people listen? The ways we listen affect how we ask questions, how we connect, how we solve problems, and impact everything we do daily.
Graham has dedicated his life understanding and teaching how we all listen. 
Listen in and you will learn about the patterns of listening and, perhaps, identify some of your own.
///
Today we are with Graham Bodie.  Graham got his Ph.D at our Alma Mater, Purdue University…Boiler up!  He study Interpersonal and Health Communications.  He is now a professor at the University of Mississippi and has contributed to many research publications and recently provided edits to The Sourcebook of Listening Research: Methodology and Measures
He currently has a large-scale research study on how people listen to others who are experiencing some sort of personal problem.  Listening is a primary focus of Graham's life work and he is a contributor to The Listen First project. 
"Relationships come first and Relationships do matter" - Graham
Topics we discuss:
Teaching people to Listen

Asking questions
Definition of Listening
ABCs of Listening
Different patterns of Listening
Listening Profiles

How he got into studying Listening

His Mentor
Listen First Coalition

Political Correctness

What it means
Defensiveness
Tribe
How to be informed

Growing up privileged
References:
Credits:
Lead editor + Producer: Ruf Holmes
Music:
Main Theme: "Eaze Does It" by Shye Eaze and DJ Rufbeats, a More In Common Podcast Exclusive.
Guest theme:  "A Light Breakfast" by DJ Rufbeats created as a More In Common Podcast Exclusive.