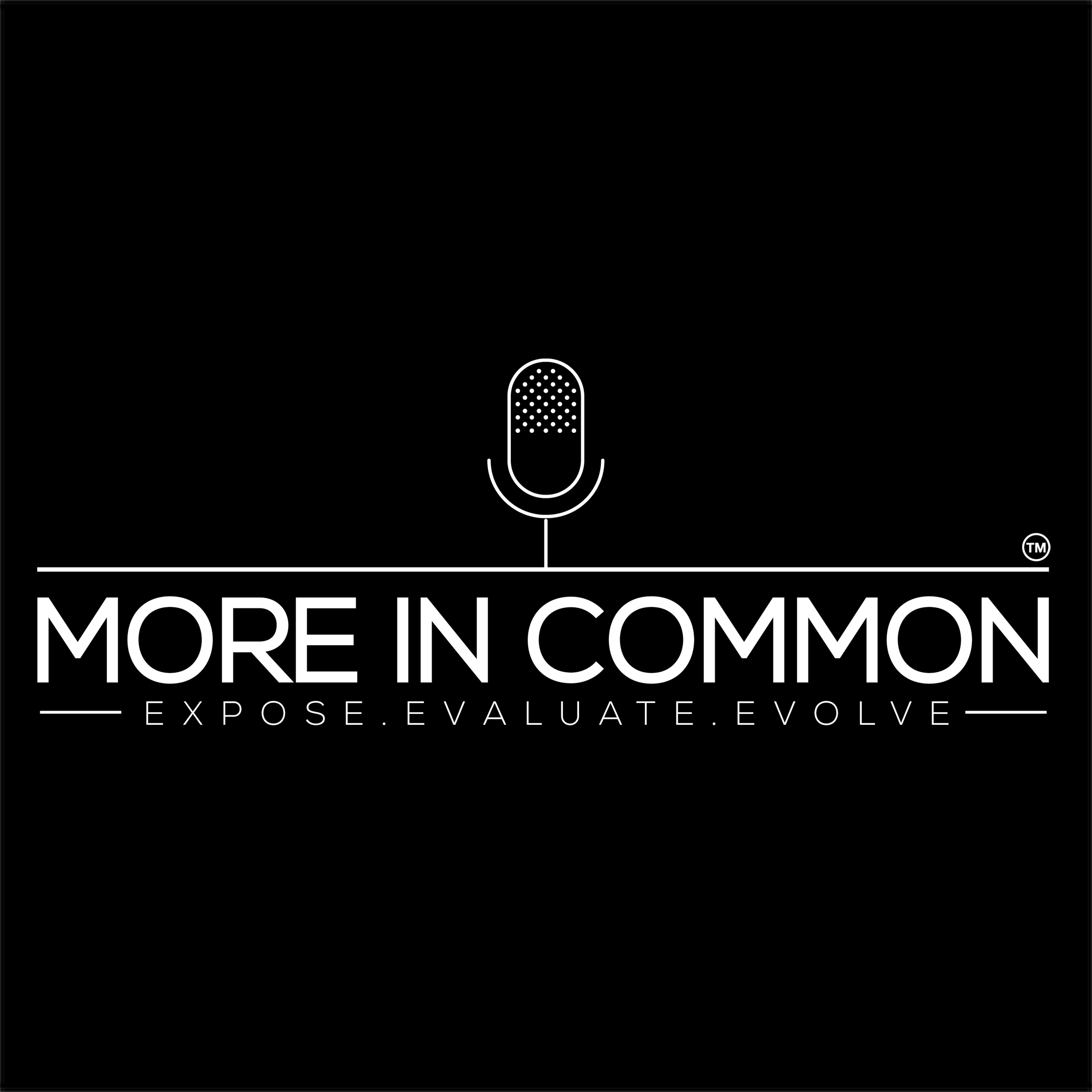 Today we are with Gina Choi.  Gina was born in Memphis, Tennessee, but considers Los Angeles her home. She attended Pepperdine University and is currently an Advertising Account Manager at Microsoft. Her favorite author is F. Scott Fitzgerald. He is the author that fanned the flame for her love of reading after she finished school.
In 2018, she spoke at a TEDx conference on the topic of being open to new passions in life. When she isn't sitting at a desk, she spends her time taking photos, in some new workout routine, studying (enjoying) wine, and planning international travel in Excel spreadsheets.
What we talk about:
Reminding herself to live a childhood life
How she feels connected as an Over Achiever
How she managed through Anxiety and having Panic attacks
Moving around a lot growing up
Being a Korean American and what it means to her
Her core values and how she has developed them over time
Her Tedx and what passion is to her
The balance of having a job vs. pursuing entrepreneurship rooted in passion
References:
Credits:
Lead editor + Producer: Ruf Holmes
Music:
Main Theme: "I dunno" by grapes (c) copyright 2008 Licensed under a Creative Commons Attribution (3.0) license.http://dig.ccmixter.org/files/grapes/16626 Ft: J Lang, Morusqu
Guest theme: "Times a waiting" by DJ Rufbeats created as a More In Common Podcast Exclusive.