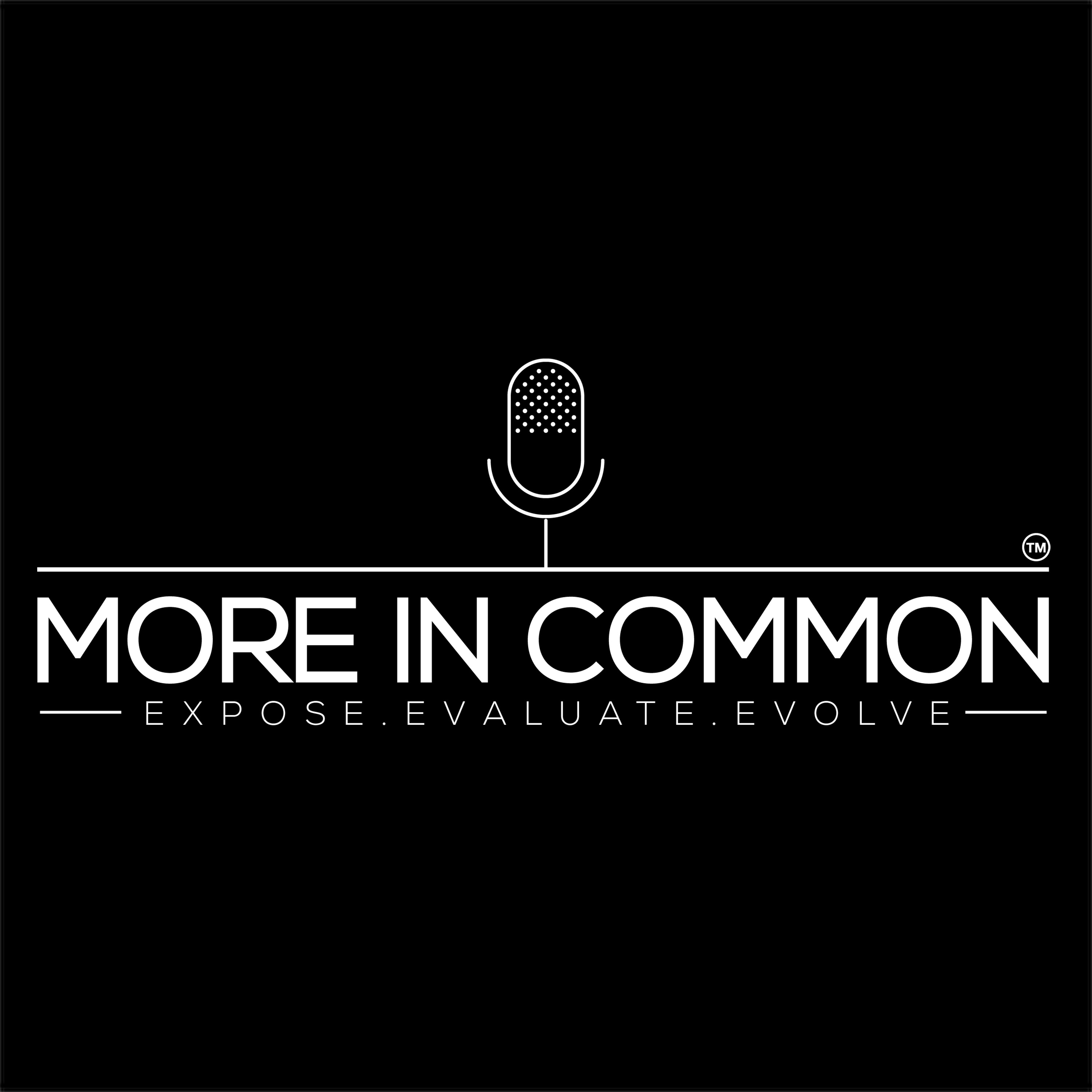 Today we are with George Dover.  George comes to us as he is the father of one of our early guests, Brescia Dover.  If you remember Brescia, she was our first conversation about Mental Health/Illness and George has a significant role in Brescia's journey.
He grew up Mormon, but has left the church and now claims himself as an Atheist.  All of this is relevant to the conversation. 
He is a skeptic at heart with a very open mind.  He values family above all else and has incredible perspectives on what it means to have unconditional acceptance. 
''If you don't really believe the person is sick then it is really difficult to act appropriately" George Dover (about mental illness)
Topics we cover///
Being a dad of a daughter managing through mental health issues

What the evolution of her Anorexia looked like from his perspective.
Managing the relationship with Brescia's siblings
How they managed it without having exposure to it
What it was like when she ate for the first time

The use of the word Crazy
Growing up in the Mormon church and ultimately leaving the church

How it was with his family when he left the church

Being Skeptical but being open to listen which he uses to encourage conversation
His acceptance of others beliefs even though he wholeheartedly disagrees with them

Specifically how he accepts his Son's choice to go into the church

Unconditional Acceptance and how ultimate truths impact the ability to have unconditionality
References:
Mormon Church
Salt Lake Valley
Credits:
Lead editor + Producer: Ruf Holmes
Music:
Main Theme: "I dunno" by grapes (c) copyright 2008 Licensed under a Creative Commons Attribution (3.0) license.http://dig.ccmixter.org/files/grapes/16626 Ft: J Lang, Morusqu
Guest theme: "One Day Prior"  DJ Rufbeats