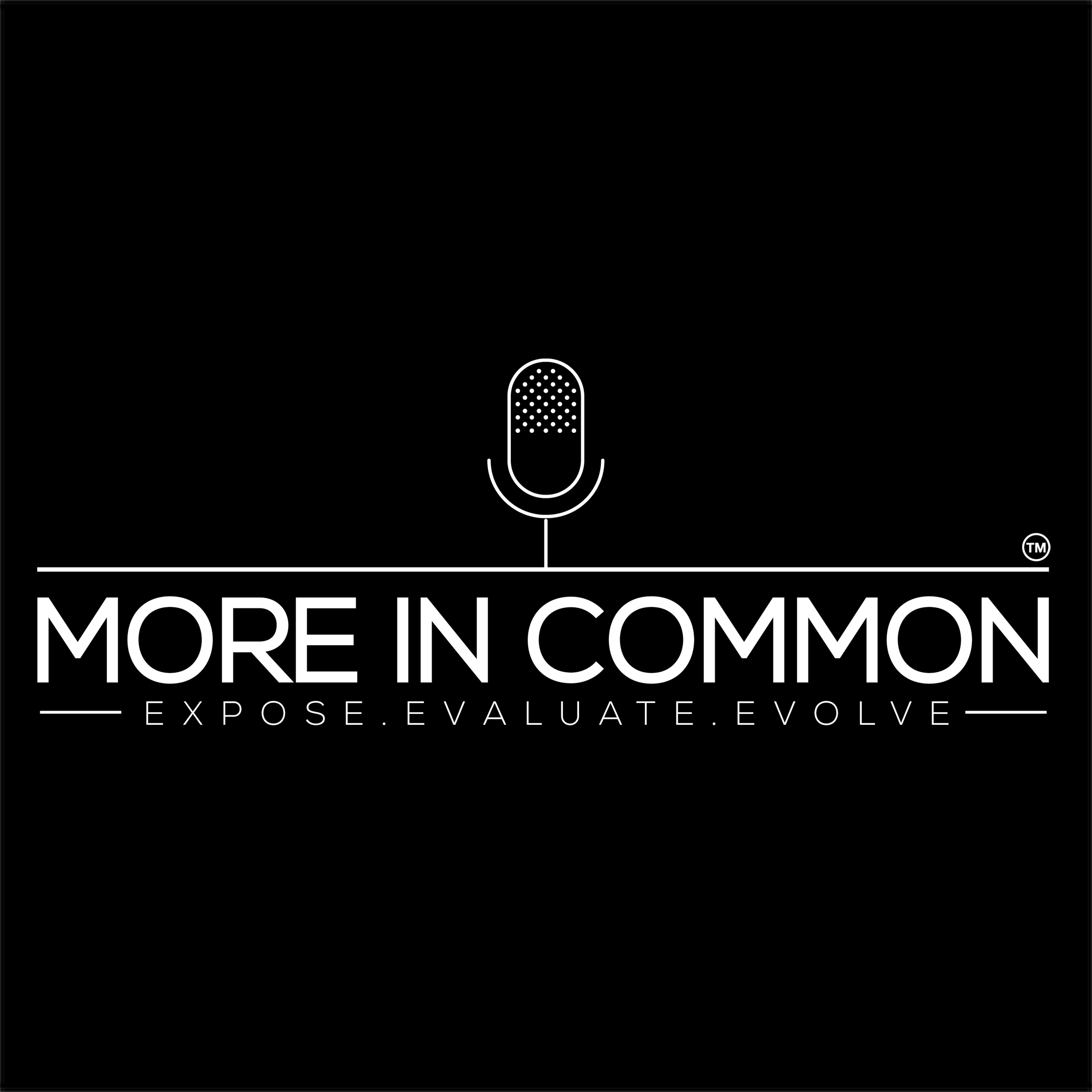 Today we are with Ethan Sandler.  Ethan is an Actor, Producer, and writer in Hollywood.  He has co-produced and written episodes of popular T.V. shows such as Man with a Plan and New Girl and has acted in, most notably, the TV series Crossing Jordan, The Princes Diaries and The Bourne Identity.  He is currently focused on his work researching monsters for his own idea and helping consult on Disney +'s new Monster's Inc. TV Series.
But, more importantly, he is a husband of 17 years and father of two.  We are excited to have him today!
"I'm unfortunately a little wobbly on what exactly my definition of success is.  I don't think I'm, honestly, pursuing success."  - Ethan Sandler
What we talk about:
Definition of Success
Pursuit of Success
Ambition
Growing up in Seattle
Importance of Family and having support for wife's ambitions
Having a Victim Complex
The things we remember that affect us
His current focus and work
Words we use
Being a Dad
References:
Credits:
Lead editor + Producer: Ruf Holmes
Music:
Main Theme: "Eaze Does It" by Shye Eaze and DJ Rufbeats, a More In Common Podcast Exclusive.
Guest theme:  "Decade Pop" by DJ Rufbeats created as a More In Common Podcast Exclusive.