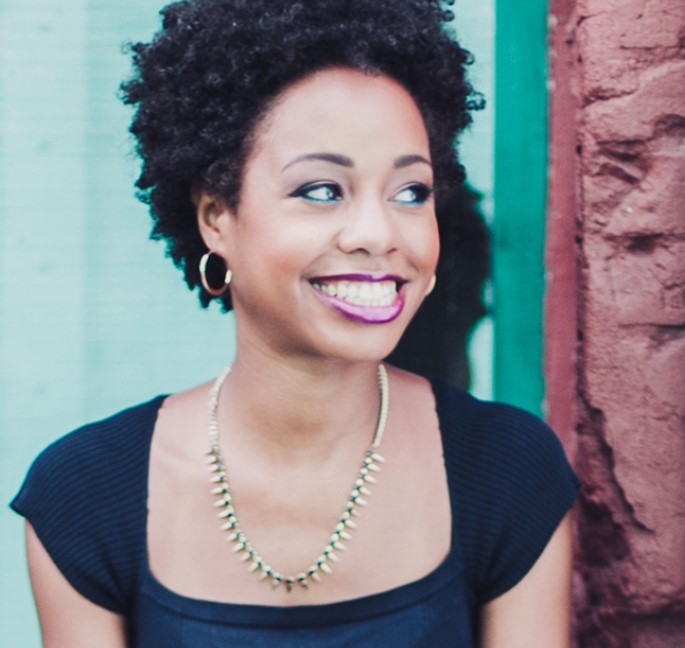 ERICA TAYLOR HASKINS is a Founding Partner of New York City-based event production company Tinsel Experiential Design -- formerly known as Tinsel & Twine.
She is passionate about attending Broadway shows, enjoying naptime with her french bulldog (Mayhem, May for short), writing to Congress daily -- and travel to soak in blue waters, blue skies, red meat, and red wine.
Her business, Tinsel, is committed to redefining luxury events through the execution of imaginative, immersive experiences for private clients and for brands like Mercedes-Benz, Spotify, L'Oreal, and Condé Nast. Tinsel has proudly produced events at iconic institutions like The New York Public Library, The Guggenheim Museum, The Rainbow Room, and One World Observatory. The team's work has been featured in Vogue, WWD, Forbes, and Town & Country, with the company named recently as one of the Top 50 Event Designers in North America.
Her experience has given her a deep understanding of how to leverage authentic relationships to reach target audiences.
And if that isn't enough, beyond Tinsel, Erica is the Northeast Regional Coordinator for The Jackie Robinson Foundation, a national non-profit organization founded to perpetuate the icon's legacy through scholarship, leadership, and service. She was honored as one of JRF's "42 Under 40" distinguished alumni. She is committed to sharing her business journey with other aspiring entrepreneurs.
"A company's culture is the foundation for future innovation.  An entrepreneur's job is to build the foundation." - Brian Chesky, Airbnb
What we talk about:
Discussion about establishing and maintaining business culture
How to build and manage an inclusive environment
Managing Judgement in the face of honesty
How Tinsel manages employees vs the culture
Managing how to have diversity of experience and perspectives
What it was being a "weirdo" kid growing up
Her Parents embracing her for who she is
The use of the word bossy
Transition from Corporate to Entrepreneurship
References:
Credits:
Lead editor + Producer: Ruf Holmes
Music:
Main Theme: "Eaze Does It" by Shye Eaze and DJ Rufbeats, a More In Common Podcast Exclusive.
Guest theme:  " Yiddish plate" by DJ Rufbeats created as a More In Common Podcast Exclusive.