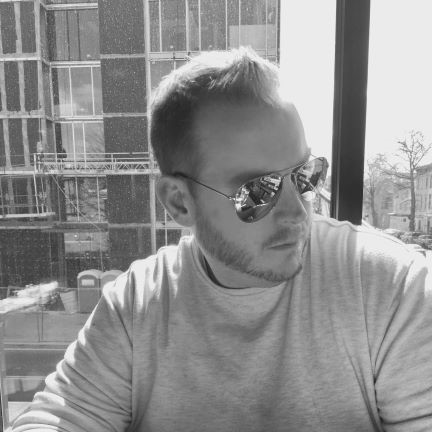 Donnie went to High School with Keith in New Hampshire.  After 20 years, Donnie has experienced a lot of life.  After losing his mom, he has a family member begin struggling hard with mental illness.  This certainly teaches a lot to Donnie about how to help others manage through mental illness and mental well-being.
He is also a bit of a world traveler as he built a career as a renowned Chef working at top notch restaurants around the world. 
He has a tremendous story and is very vulnerable in sharing that story with us today.  Enjoy this conversation as much as we did.
"Be patient, and be careful of the words you use…and just let them know you are not alone." - Donnie Mygan
Topics we discuss:
Being a Chef

Culture of the Kitchen
Restaurant Environment
Sexual Harassment

His Family Dynamics

Female Strength Representation
His Mother's Death

What violence is
Mental health and Illness

Depression
Suicide
Being family support
Recognizing in others
Impact
Evolution of Perspective
Hospitals
Credits: 
Lead editor + Producer: Ruf Holmes
Music:
Main Theme: "Eaze Does It" by Shye Eaze and DJ Rufbeats, a More In Common Podcast Exclusive.
Guest theme:  "Windshield Blues" by DJ Rufbeats created as a More In Common Podcast Exclusive.