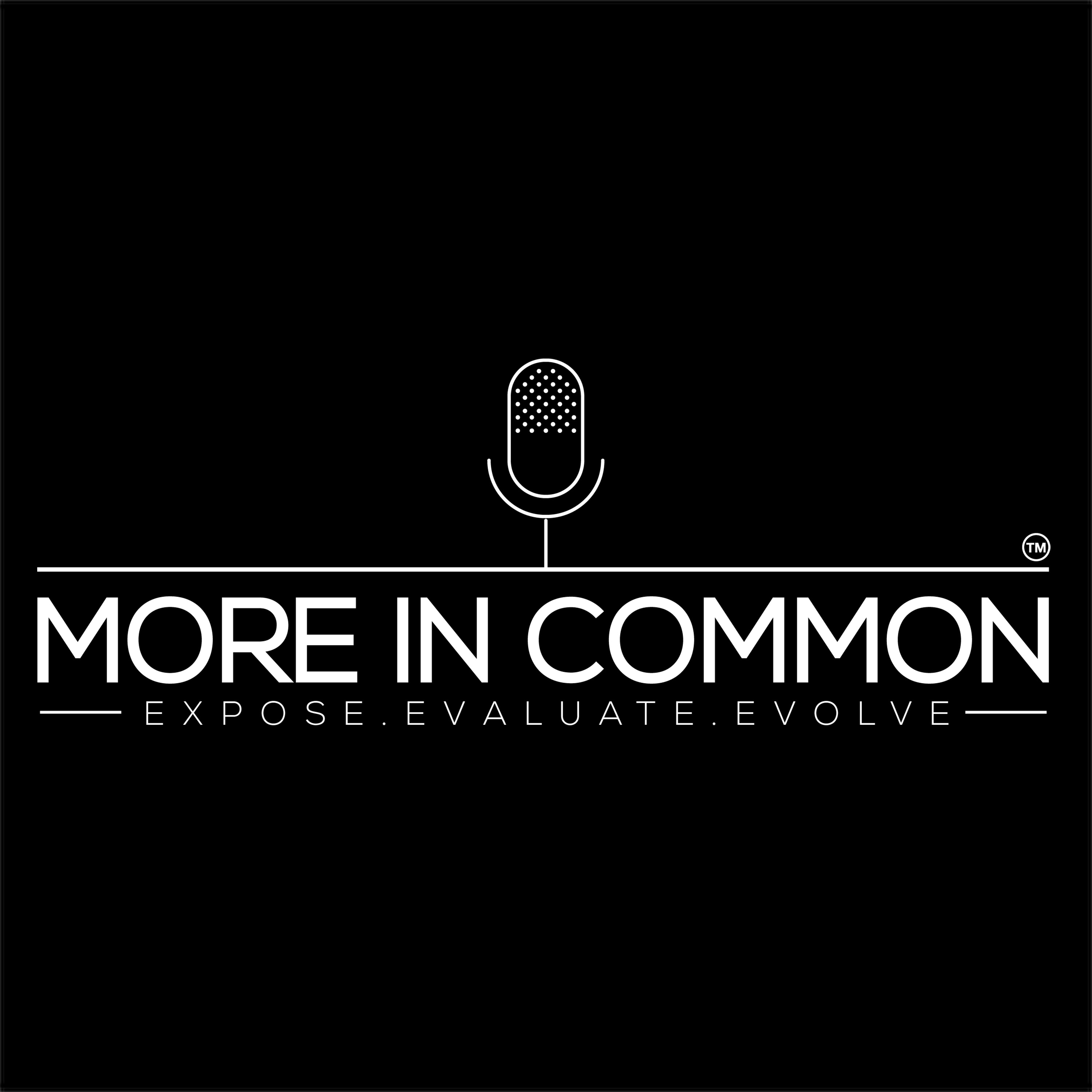 Dolly Chugh is an award-winning, tenured professor at the New York University Stern School of Business. She studies the psychology of good people, or "bounded ethicality".  Dolly teaches MBA courses in leadership, management, and negotiations.  Additionally, she has taught at a men's prison through the NYU Prison Education Program at the Wallkill Correctional Facility, where she is currently running a book club.
Dolly's first book, The Person You Mean to Be: How Good People Fight Bias (HarperCollins, 2018) has received acclaim from Malcolm Gladwell, Adam Grant, Susan Cain, Daniel Pink, Billie Jean King, Carol Dweck, David Thomas, and Angela Duckworth. 
Dolly's research integrates the theories and methods of social psychology, behavioral economics, judgment and decision making, sociology, and education. Dolly has published more than 20 articles and book chapters on these topics in both top managerial and academic publications, such as the Harvard Business Review, Psychological Science, Administrative Science Quarterly, Academy of Management Journal, Journal of Applied Psychology, Research in Organizational Behavior, and The American Economic Review.
Dolly does a small number of select speaking engagements, which have recently included Starbucks' corporate headquarters, Google, the American Museum of Natural History, and the Hollywood Commission on Sexual Harassment and Diversity chaired by Anita Hill.  Dolly's 2018 TED Talk has been viewed more than 3 million times and was named one of The 25 Most Popular TED Talks of 2018.  Until recently, Dolly also wrote a monthly column about race, gender, diversity, inclusion, and bias for Forbes.com.
Dolly's work has appeared in Lean In by Sheryl Sandberg, What Works by Iris Bohnet and Rage Becomes Her by Soraya Chemaly, as well as a recent White House Council of Economic Advisors Issue Brief. She has appeared on the Melissa Harris-Perry Show on MSNBC and Bloomberg News, as well as numerous podcasts, including Choiceology and 10% Happier.  Her research is regularly featured in numerous media outlets, including National Public Radio, NBC News, Quartz, goop, CNBC.com, Scientific American, Forbes, The Washington Post, CosmoGirl, The New York Times, The Economist, The Huffington Post, The Financial Times, and The Stanford Social Innovation Review. Her first-authored Sunday New York Times Op-Ed, titled "Professors Are Prejudiced, Too" (with Katherine Milkman and Modupe Akinola), was in that weekend's Top 20 most-emailed/read/tweeted articles.
Dolly has been named one of the Top 100 Most Influential People in Business Ethics (a list that included Pope Francis, Angelina Jolie, and Bill Gates) by Ethisphere Magazine, a finalist for the Faculty Rising Star Pioneer Award by the Aspen Institute, and the recipient of the prestigious New York University Dr. Martin Luther King, Jr. Faculty Award (whose past recipients include Bryan Stevenson). As one of the most highly rated business school professors at New York University, she received the Stern School of Business Teaching Excellence Award in 2015.
Prior to becoming an academic, Dolly worked at Morgan Stanley, Time Inc., Scholastic, and Merrill Lynch. Dolly received a B.A. from Cornell University, where she earned a double major in Psychology and Economics and served as a two-time co-captain of the Varsity Tennis Team (1990); an M.B.A. from the Harvard Business School (1994); and a Ph.D. in Organizational Behavior / Social Psychology from Harvard University (2006).
In addition, Dolly has played a central role as a faculty member in the KIPP Charter School network's renowned School Leadership Programs since 2008. She also mentors several first-generation college students and their families.
"It's OK to keep learning"
— DOLLY CHUGH
Topics we cover///
Forks Up vs. Forks down and other Dishwasher etiquette

Her path from working as an investment banker to becoming a renowned researcher and professor

Bounded Ethicality

What it is

How it came to be

Her parents

Their Influence

A portion of their immigration story

What it was like growing up for her as often the only Indian girl in school

Headwinds and Tailwinds from Debbie Irving and how it impacts people culturally

Discussing Unconscious bias, science that supports it and how it plays into be a Good-ish person
References:
 Credits:
 Lead editor + Producer: Ruf Holmes
Music:
 Main Theme: "I dunno" by grapes (c) copyright 2008 Licensed under a Creative Commons Attribution (3.0) license.http://dig.ccmixter.org/files/grapes/16626 Ft: J Lang, Morusqu
Guest theme: "Palladian" by Blue Dot Sessions freemusicarchive.org