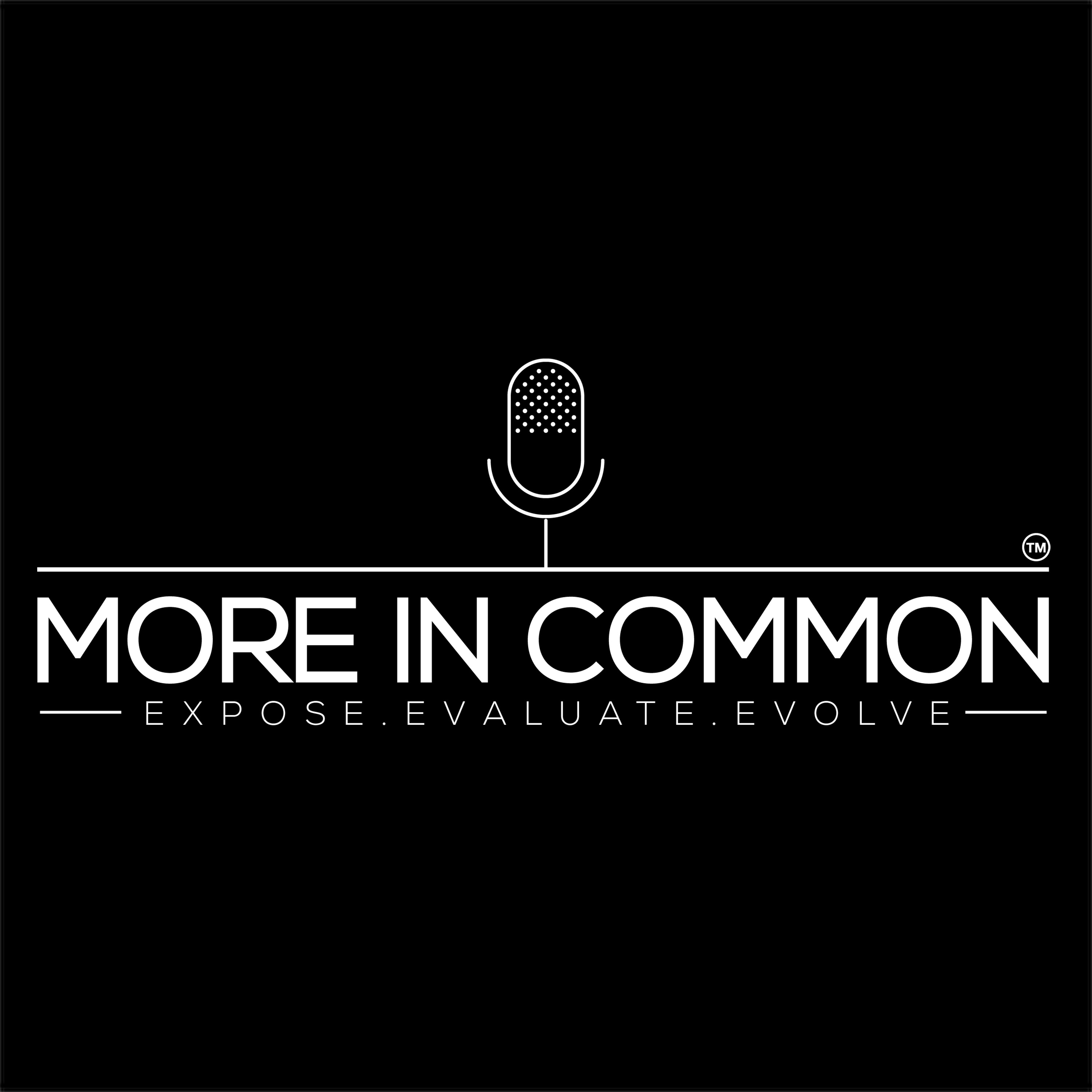 Coach JJ was 65lbs + overweight, smoking 2 packs a day, and working 100+ hours per week.  He was drinking too much and did not have any balance in his life.
Then Coach JJ started working with Veteran Life Coach, Lori Anderson, and his entire perspective changed.  He lost over 70lbs in 8 months, started eating well, sleeping, and reducing stress - mostly thru MOVEment.  His favorite thing to do was RUN. That obviously had huge positive effects on every aspect of his life, changing how he approached life, career, family, and balance.
Currently he is a CLC (Certified Life Coach), pursuing his dream to grow the non-profit, Depression2Extinction, aimed to help those suffering from depression and anxiety disorders.  It offers anyone suffering from depression or anxiety a place to connect and begin the holistic approach to dealing with these debilitating disorders.
 "I'm a big fan of giving no advice.  I share experiences…" Coach JJ
Topics we cover///
Depression 2 Extinction Check In Process
How to manage situations when people do reach out with a Suicide Attempt
His work through Substance abuse
How we need to better connect with one another and change the way we communicate with each other
The difference between empathy and Compassion

How Toxic Masculinity plays into not being able to have Empathy
How he actually approaches things empathetically

Shame and what it means for him
His Journey to his current space and where this all started for him

His Dad and his dad having left early
His contributions to challenges in marriages

How D2E started
SO MUCH SO MUCH
References:
Credits:
Lead editor + Producer: Ruf Holmes
Music:
Main Theme: "I dunno" by grapes (c) copyright 2008 Licensed under a Creative Commons Attribution (3.0) license.http://dig.ccmixter.org/files/grapes/16626 Ft: J Lang, Morusqu
Guest theme: "Escape" by Scott Holmes freemusicarchive.org