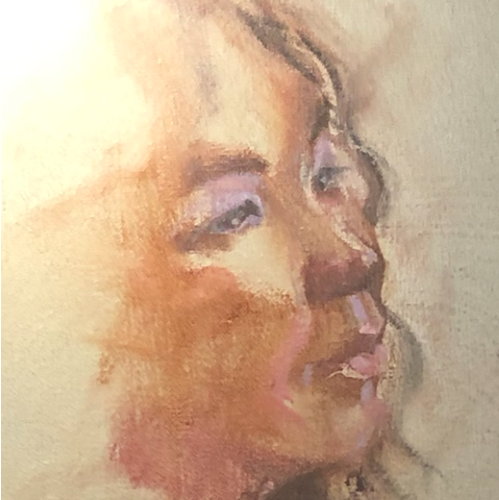 Brenda grew up a stout Jehovah's witness and through her experiences had to navigate depression through adolescence that led to attempts of suicide.  
As a result, she has developed a passion for helping others find themselves.  As a musician, she looks to channel that through her music.  She writes her own music that aims to send a message about healing from issues with self-esteem, self-image and emotional trauma. 
This is a soulful conversation that just makes us feel good.  Hopefully it makes you feel good too.
"No one person's story is worse or better than another's…it's up to you to let it defeat you or catapults you to continue to do better." - Brenda Nova
Topics we discuss:
What a fluoride stare is
Her value in helping others find themselves

Self-awareness
Authenticity

Failing her way to success
Her challenge of self-discovery
Questioning institutions
Her journey as a Jehovah's witness

Growing Up
Family Relationship dynamics
Struggling with Depression
Attempting Suicide
Getting out
The long term positive impact

Learning from others
Credits:
Lead editor + Producer: Ruf Holmes
Music:
Main Theme: "Eaze Does It" by Shye Eaze and DJ Rufbeats, a More In Common Podcast Exclusive.
Guest theme:  "Shadows' Silhouette" by DJ Rufbeats created as a More In Common Podcast Exclusive.