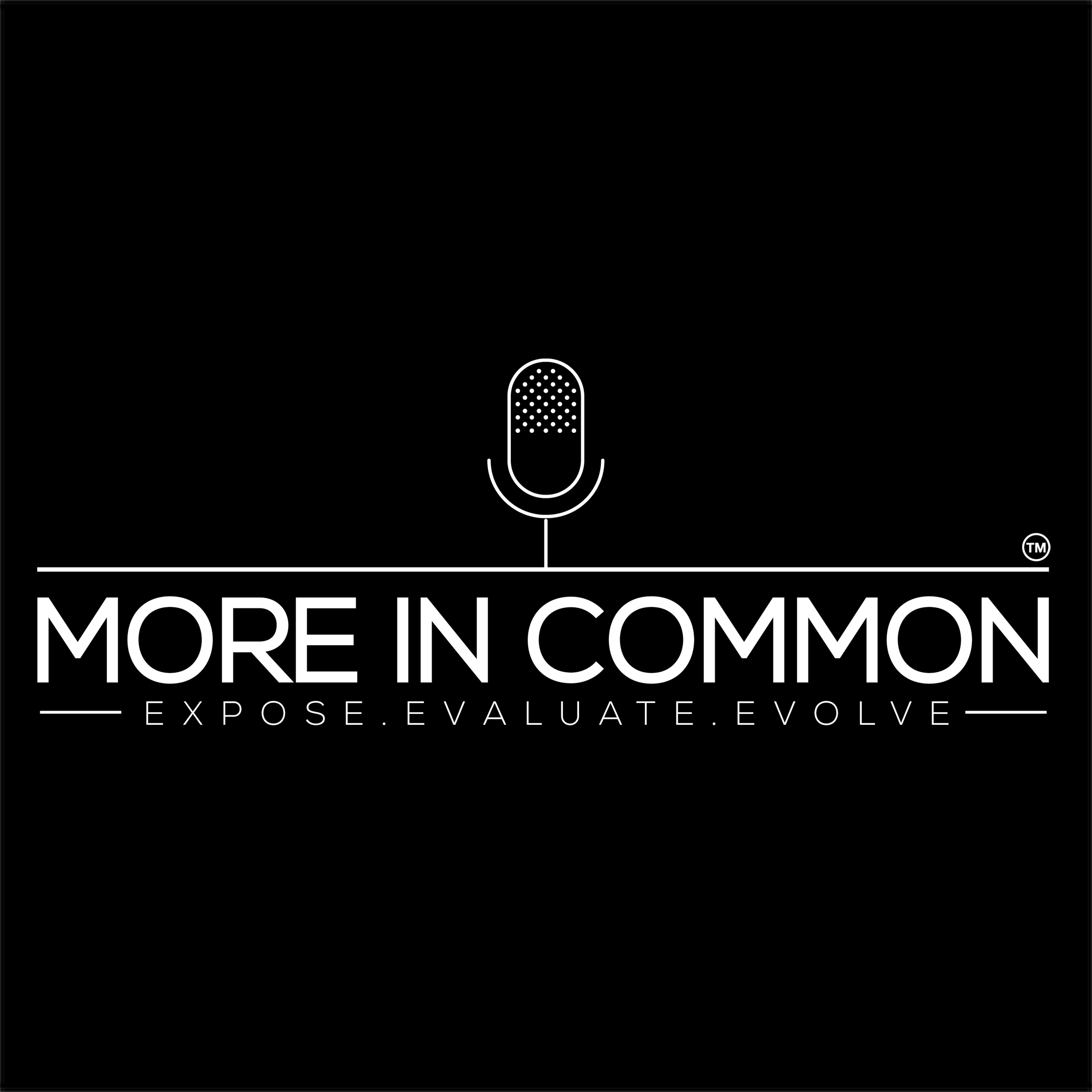 This is our first gap between seasons.  As prepare for season 2, which we have dubbed "Discovery", we want to be sure to keep the rhythm of the podcast going. 
So, this week is Rodney and Keith riffing on some topics.  Sharing our perspectives and thoughts on a variety of topics presented to us by our main man and producer, Ruf. 
In two weeks we will be kicking off our second season and are excited for the lineup of guests we have coming your way.  It's going to be another amazing season.
"Trust is built with consistency." - Lincoln Chaffee
Topics we discuss:
Hockey
Kobe Bryant's Death
Corona Virus
Keith's old Phone
Adjusting to a Cold Shoulder
Cooking vs. Dining out
Credits:
Lead editor + Producer: Ruf Holmes
Music:
Main Theme: "Eaze Does It" by Shye Eaze and DJ Rufbeats, a More In Common Podcast Exclusive.