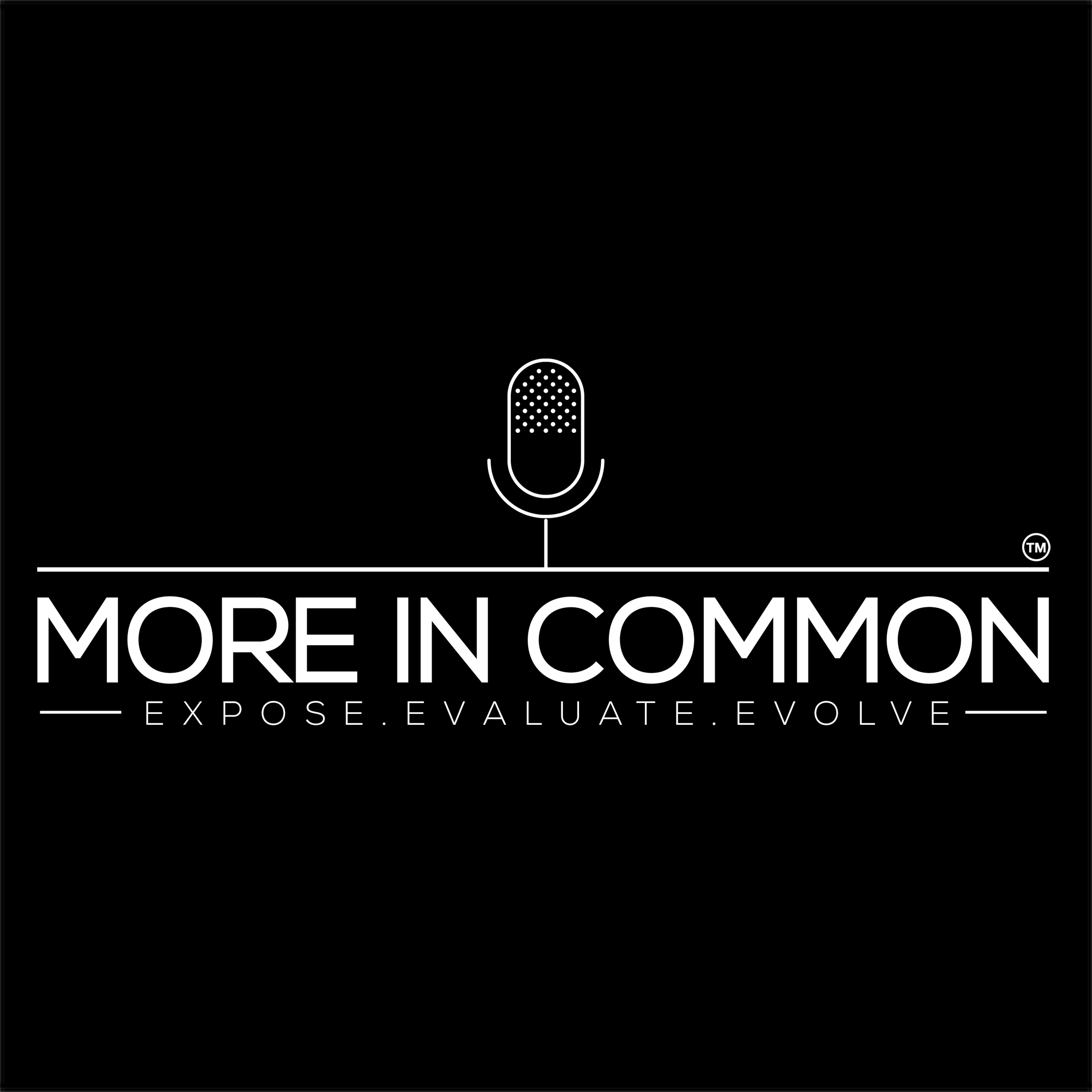 Today concludes our Season 1 guest lineup.  Season 1 was all about Pursuit.  We are in 2020, a Decade Possible, and are so glad you were able to join us to hear the stories of the amazing guests this first season.
So, for this episode, we have strung together some highlights from each guest and some new content sprinkled in.  Below are the timestamps and guest name if you want to go back to their episode in case you missed them.
Season 1 has been a lot of fun and so much more coming in Season 2!!
"Trust is built with consistency." - Lincoln Chaffee
Timestamps:
1:56  Erica Taylor Haskins
8:00 Nicole Davis
17:18   Yatish Joshi
24:44 Bryan Carroll
34:20 Athena Kavis
43:52 Nabie Fofanah
51:30 Ethan Sandler
References:
Credits:
Lead editor + Producer: Ruf Holmes
Music:
Main Theme: "Eaze Does It" by Shye Eaze and DJ Rufbeats, a More In Common Podcast Exclusive.