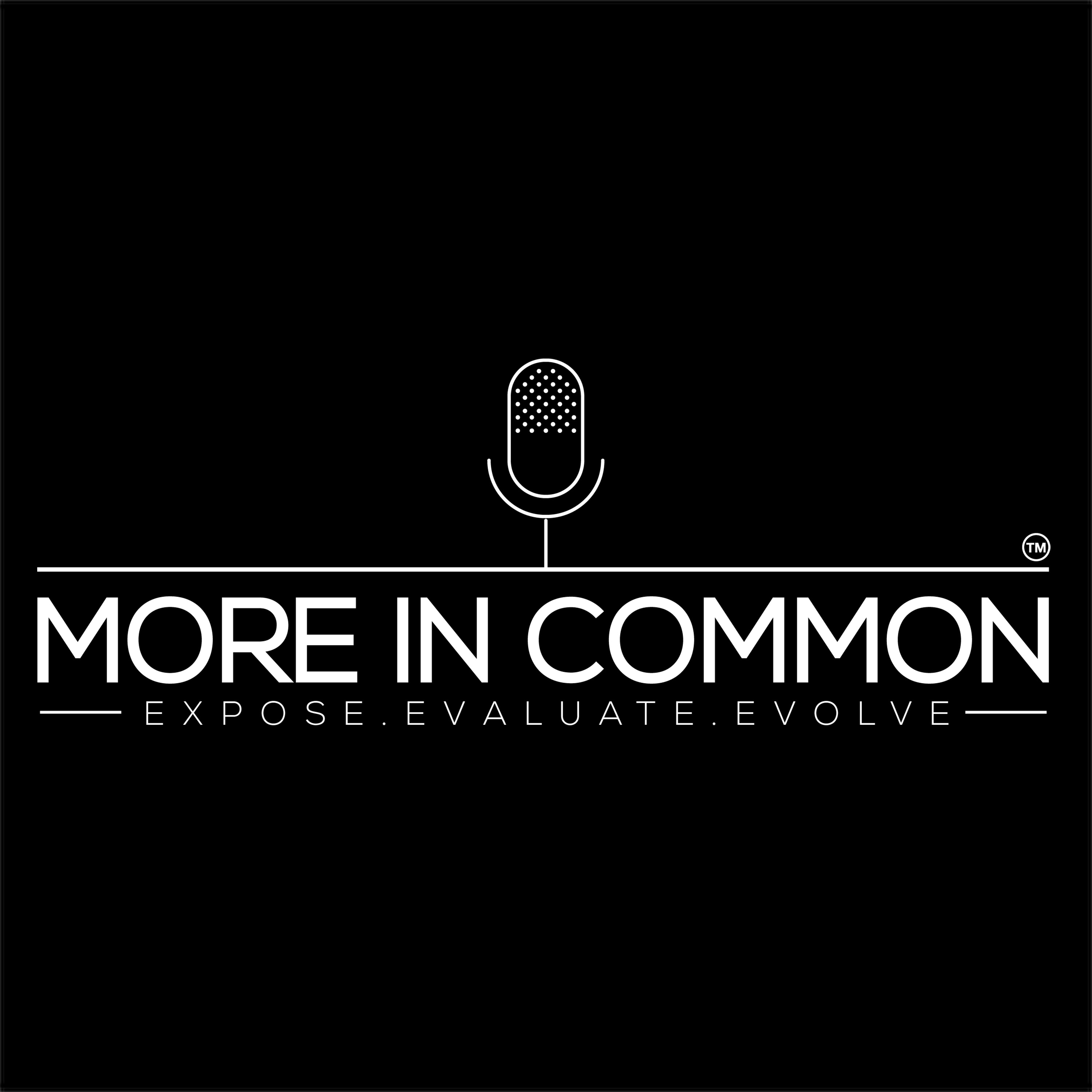 2019 was an amazing year for More In Common.  We released 24 episodes talking about many things such as Mental Health, Politics, Religion, and more.  We heard some amazing stories and got to know amazing people.
So, in this episode we keep it simple, having a lot of fun and closing up the year.  Our editor and producer, Ruf, joins us today to ask us questions. 
Learn more about our process, our behind the scenes thoughts, and what's to come in 2020!
What we talk about:
2019 Review
Our process
The evolution of MIC
2020 Preview
Credits:
Lead editor + Producer: Ruf Holmes
Music:
Main Theme: "I dunno" by grapes (c) copyright 2008 Licensed under a Creative Commons Attribution (3.0) license.http://dig.ccmixter.org/files/grapes/16626 Ft: J Lang, Morusqu