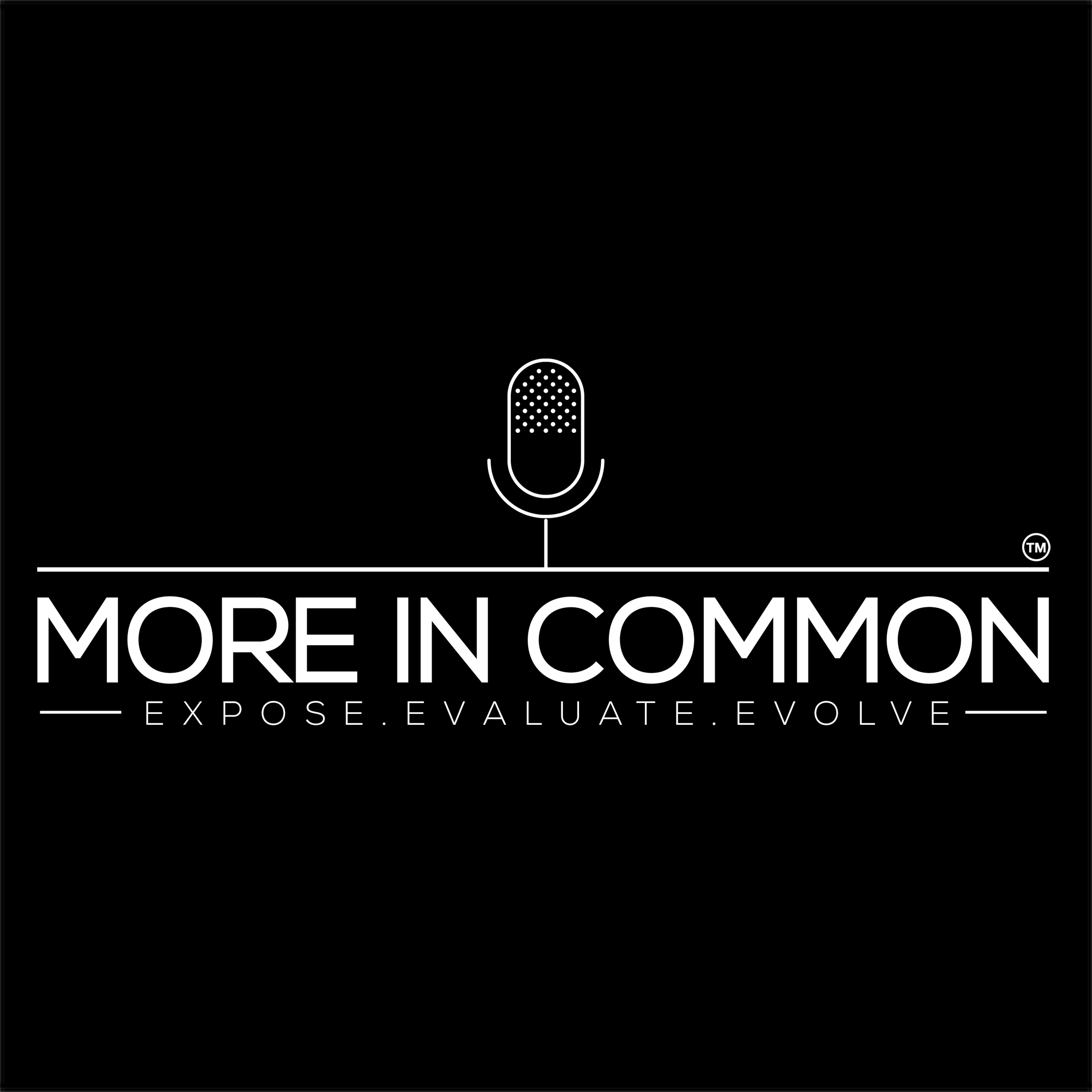 Pete Mulroy grew up outside of Detroit, MI.  After graduating with a degree in astrophysics and a stint with NASA, he returned to graduate school to study planetary atmospheres, to launch a sounding rocket and to work at JPL.  He has a deep passion for history and understanding what the past means for today.  He now lives in Italy as he has always been a dual citizen, gracing people with his knowledge of Roman history as a City Tour Guide. 
Talking to Pete is always an opportunity to learn and have a great discussion.
Pet Mulroy "I'm a product of where I group up.  At NASA the people of color I knew were PhDs in Astrophysics."
Topics we cover///
20 years in Italy and an interest in U.S. Politics
What it's like in Italy discussing politics and difficult conversations
His growing up…

…path to working at the Jet propulsion lab
… then off to Italy

The Movie he created
His philosophy on being able to learn to walk and talk as a motivator to accomplishment
We talk about The American dream,

the peak of it
the nature of where it is now
how he thinks the breaking of the Air Traffic control union impacted job availability

The Relationship of business to its employees
And More!!
References:
Credits:
Music:
Main Theme: "I dunno" by grapes (c) copyright 2008 Licensed under a Creative Commons Attribution (3.0) license.http://dig.ccmixter.org/files/grapes/16626 Ft: J Lang, Morusqu
Guest theme: Pointless Lullaby by septahelix (c) copyright 2019 Licensed under a Creative Commons Attribution Noncommercial  (3.0) license. http://dig.ccmixter.org/files/septahelix/59625