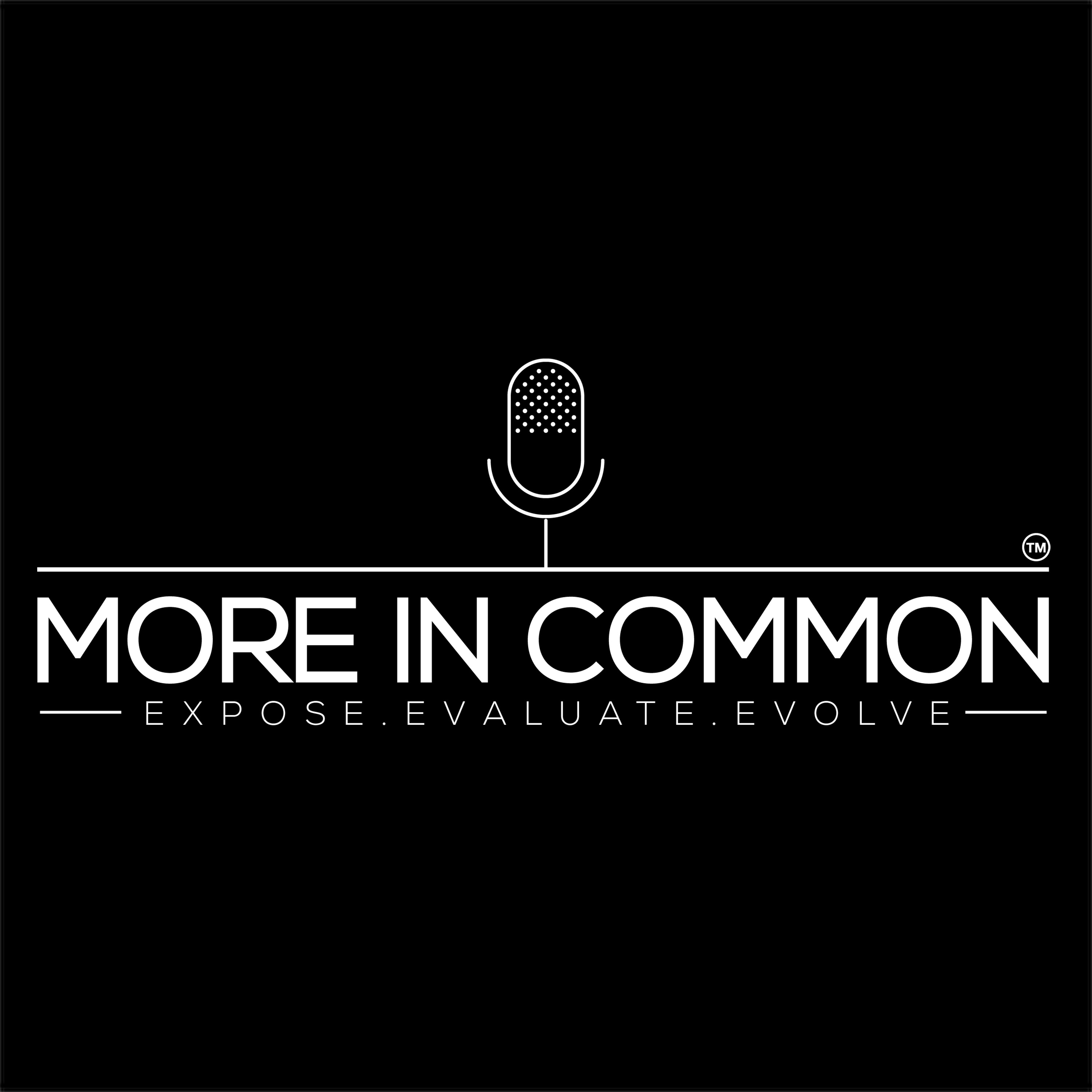 We are so excited to start 2020 off with a season all about Pursuit!  We have amazing guests lined up and look forward to episode 1 starting 1/16/2020!
For today, we are bringing you some bonus content.  A little inside look into the extra content that never gets released.  A forward look at the guests coming in season 1.
And, we have been absolutely graced with the efforts by our former guest, Shye Eaze (Alex Harrell) and our amazing producer/editor, Ruf (DJ Rufbeats) Belhomme, who co-created our new theme song! 
Guests this Season: Pursuit
Ethan Sandler
Nicole Davis
Nabie Fofanah
Athena Kavis
Yatish Joshi
Erica Taylor Haskins
Bryan Carrol
Heather Newman
Credits:
Lead editor + Producer: Ruf Holmes
Music:
Main Theme: by DJ Rufbeats and Shye Eaze co-created as a More In Common Podcast Exclusive.