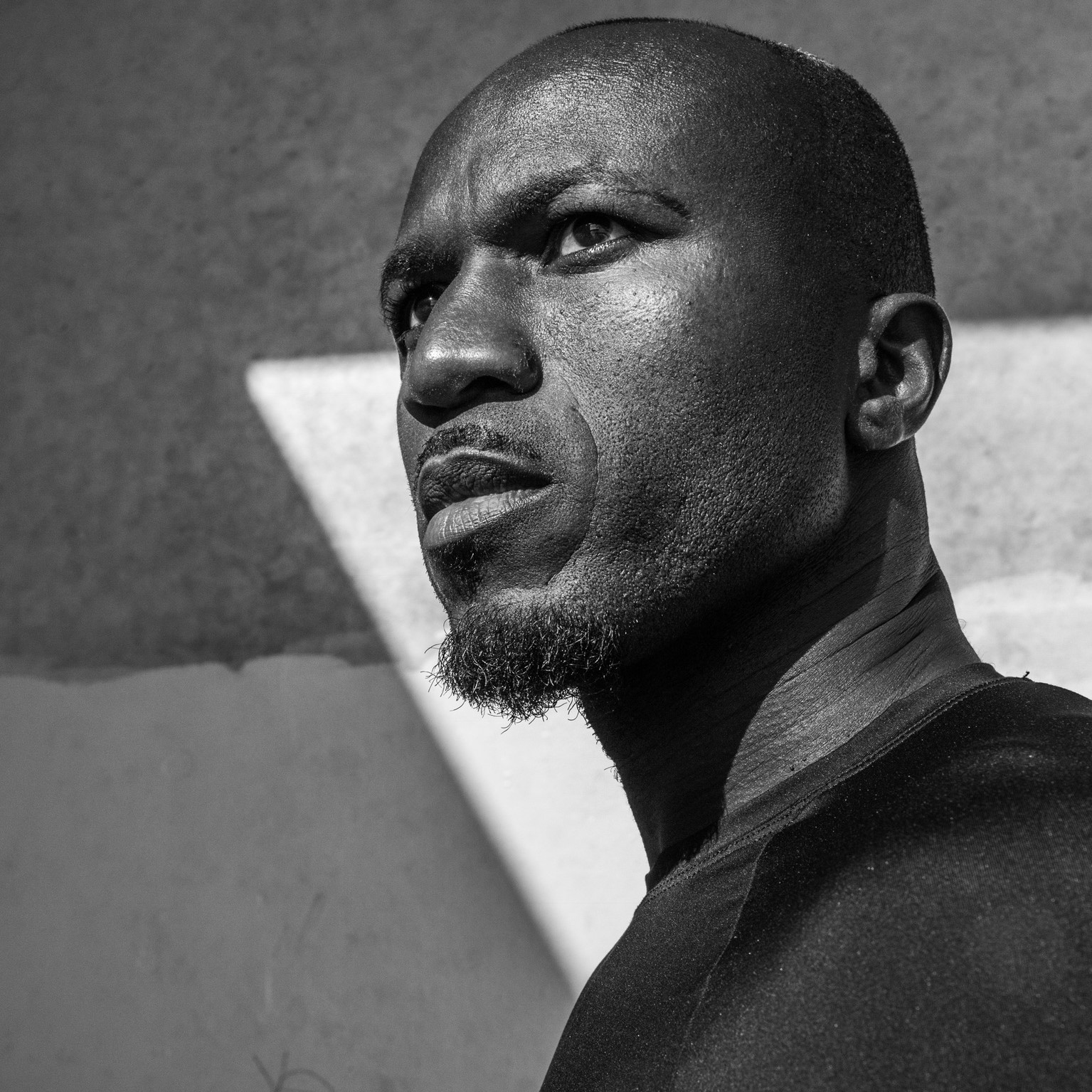 Today we are with Nabie Fofanah…or The Speed Doctor.  Nabie is insightful, thought provoking and filled with opportunities for amazing conversation!  Nabie was born in Sierra-Leone and moved to Guinea at the age of 5. He spent his formative years in New York which led him to finding track at the age of 18.  Within a year of running track for the first time, and having one of the slowest times on the team in the 100 meter, he decided he was going to be an Olympian. 
Well, his mentality and mindset made that possible.  He ran for Guinea in the 2004 Olympics and then again in 2008.  By 2013 he becomes known as the #1 speed and muscle toning trainer in the New York area.  He has since trained with elite professional Athletes…Chris Paul, Todd Gurley, Patty Mills, Von Miller, Victor Oladipo and Antonio Brown.
His resume is impressive but his character is more impressive.  This conversation goes everywhere and it is a lot of fun.
"So the only way to beat that negativity…that's overtaking this person's whole aura is by showing them love… "  - Nabie Fofanah
What we talk about:
Listening First as it relates to his cultural experience
How his background has forced him to communicate
Communicating with love and understanding
His perspective on the U.S. and the rest of the world
How he grew up around the world and
What it was like growing up away from parents

Being sent to boarding school when he was 10

Perspective on maturing and developing youth in U.S.
Ego and the higher voice he listens to
Running and being an Olympian
Starting his own business
References:
Credits:
Lead editor + Producer: Ruf Holmes
Music:
Main Theme: "Eaze Does It" by Shye Eaze and DJ Rufbeats, a More In Common Podcast Exclusive.
Guest theme:  "Fresh Mango" by DJ Rufbeats created as a More In Common Podcast Exclusive.